Why You Should Use a Virtual Real Estate Lawyer When Buying or Selling Your Next Property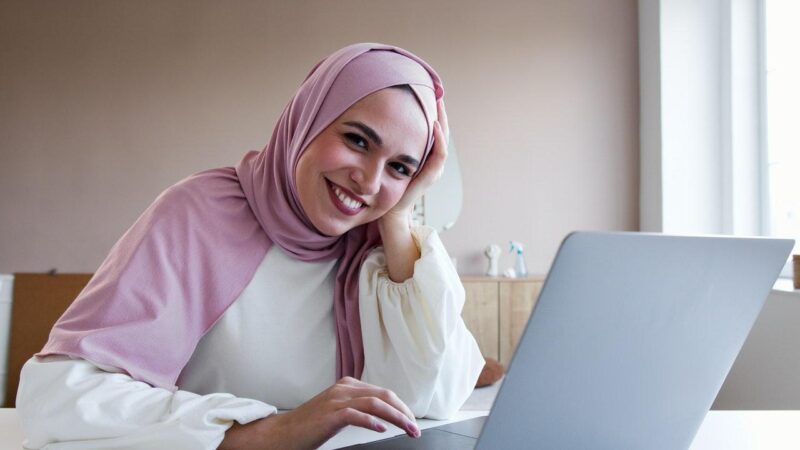 With Canada and the GTA experiencing record-breaking real estate sales and home prices, it's pretty safe to say that if you're in the market to buy or sell, you need to be ready to move quickly. But with a transaction this important, you also need to know that you're protected. That's typically where real estate lawyers come in.
With traditional, brick-and-mortar law firms, however, even if you find one by searching "realtor lawyers near me," you're still obliged to try and find time in your hectic schedule to go to their office to meet with them as needed. With so many other services available online, it only makes sense that real estate legal services should also be available virtually.
But as it is with any other service provider, you will need to do some due diligence to find the right one. The good news is that you can learn a lot about a virtual law firm by reading online reviews and interviewing a few prospects to ask about their experience and to ask for references.
When you've found one you trust, these are some of the benefits you'll enjoy by using an online real estate lawyer:
Convenience and Accessibility
Not only can people who need legal help get the services they need without leaving the comfort of their homes, but virtual, online law firms offer another convenience – availability outside of regular business hours.
When buying or selling real estate, there are so many tasks that have to get done, and you shouldn't need to take time off work because you're buying a home and you have no other time to meet with your lawyer.
Lower, Transparent Fees
Online real estate lawyers offer the same level of service as traditional law firms, and many at a much lower rate. It seems counter-intuitive, but yes, it is possible to get faster, more convenient service and pay less for it.
Virtual legal real estate service is an example of a win-win for lawyers and their clients. Your lawyer can provide you with the legal help you need without the overhead of an office and all the expenses that come with it and pass those savings on to you.
This is a major benefit to both buyers and sellers as you need a lawyer to protect your interests and facilitate a seamless, legally-binding Agreement of Purchase and Sale. But you also have other closing costs such as moving and storage expenses, taxes, insurance, utility costs, and so much more. Not to mention the cost of gas that comes with all that running around.
Finding ways to save money is crucial, but you must ensure that you're legally protected during such an important transaction.
Many online real estate law firms also offer flat fees per service. You may have reservations about using a brick-and-mortar firm because of escalating costs that can come with per-hour billing. Knowing ahead of time what your legal fees will cost helps you budget for closing day and gives you peace of mind.
---
The Insidexpress is now on Telegram and Google News. Join us on Telegram and Google News, and stay updated.