Top 7 Tips for Transforming Your Outdoor Space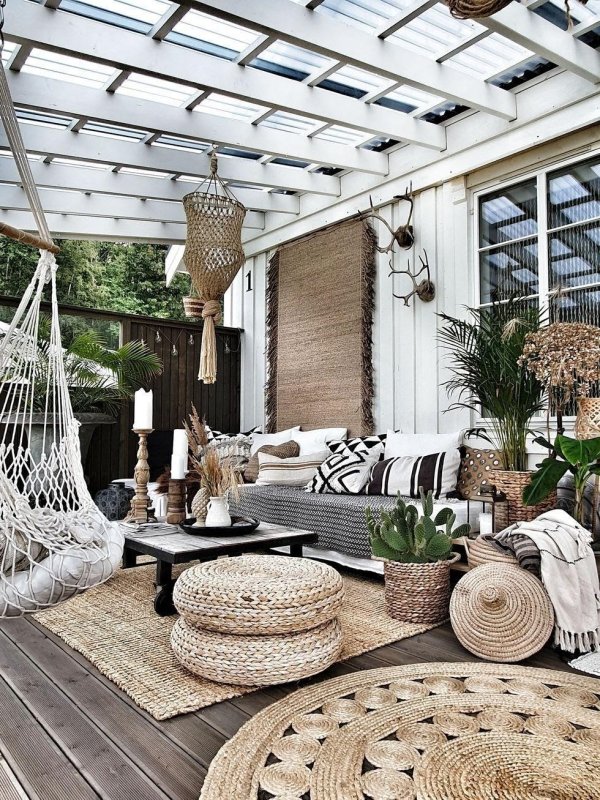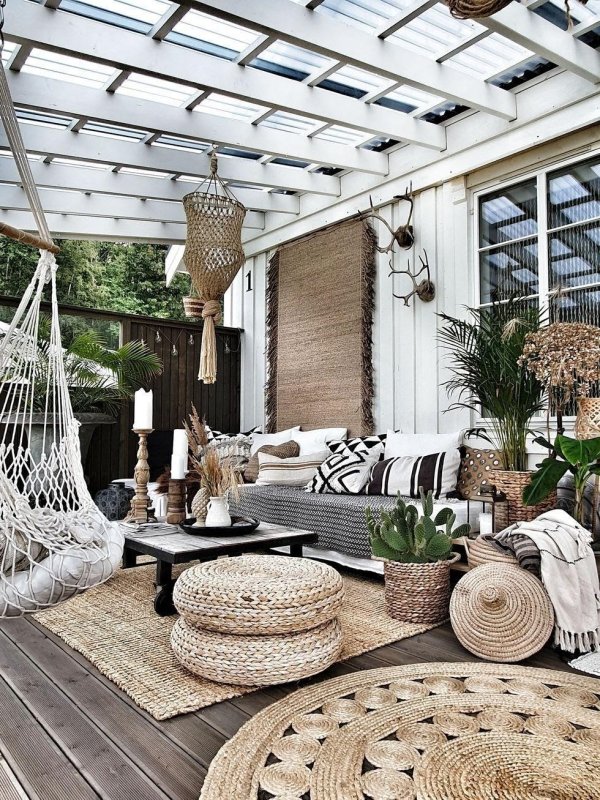 As we head into the new year, the majority of us are trying to change a few things about ourselves and our homes. Also, during the festive season, many people are hosting events day in and day out and if you are lucky enough to have a large outdoor space then you are sorted on venue. How can you transform your outdoor space to look absolutely stunning for events and for a new and better year? Let us have a look at some diy home projects that you can carry out with your family to improve your patio and garden.
Add Color and Touch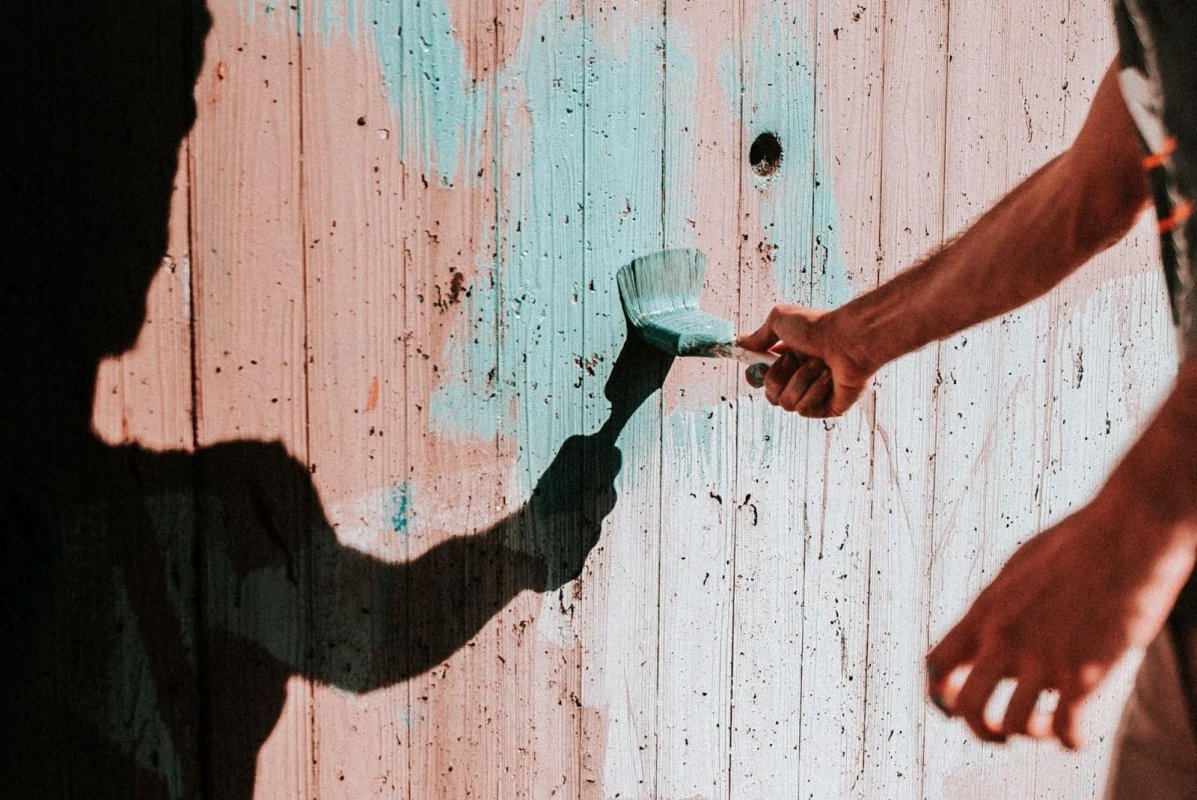 You can add color to your outdoor space by painting your fence to give it a new and refreshed look. You can also repaint your pergola if you have one and refurbish your outdoor furniture. Other ways of adding color and life to your garden include planting bright colored flowers and plants. A good way to do this is by using a trellis with climbing flowers to enhance the beauty of your garden. You can also use colorful planters with different shapes and designs to create an even bigger impact.
Add Rocks to Your Landscape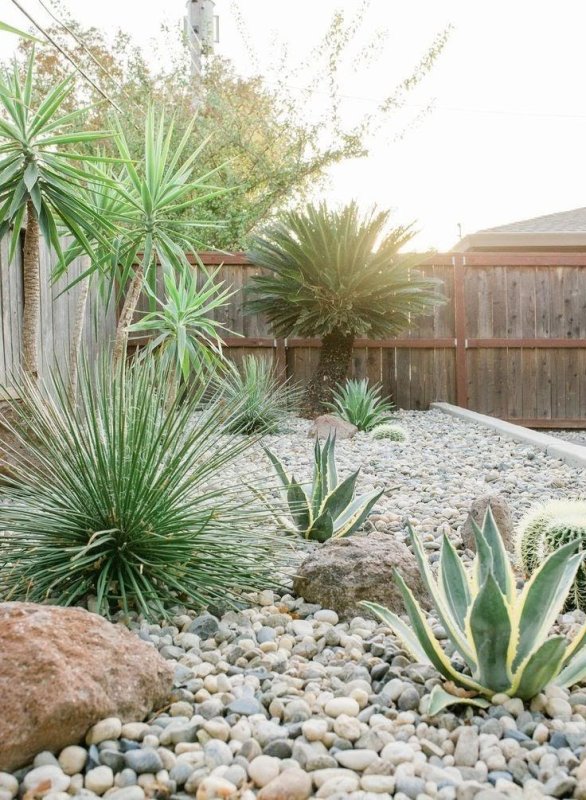 Small rocks and boulders add a unique touch to your landscape. It beats having a plain old landscape with dust that ends up spreading all over the compound. You can either use real stones or artificial rocks which are a better option if it's a diy project. With real rocks you will have to hire professional help to help you bring in and arrange as they can be very heavy. If you want, you can paint the rocks and boulders to add brightness to your landscape.
Install a Picket Fence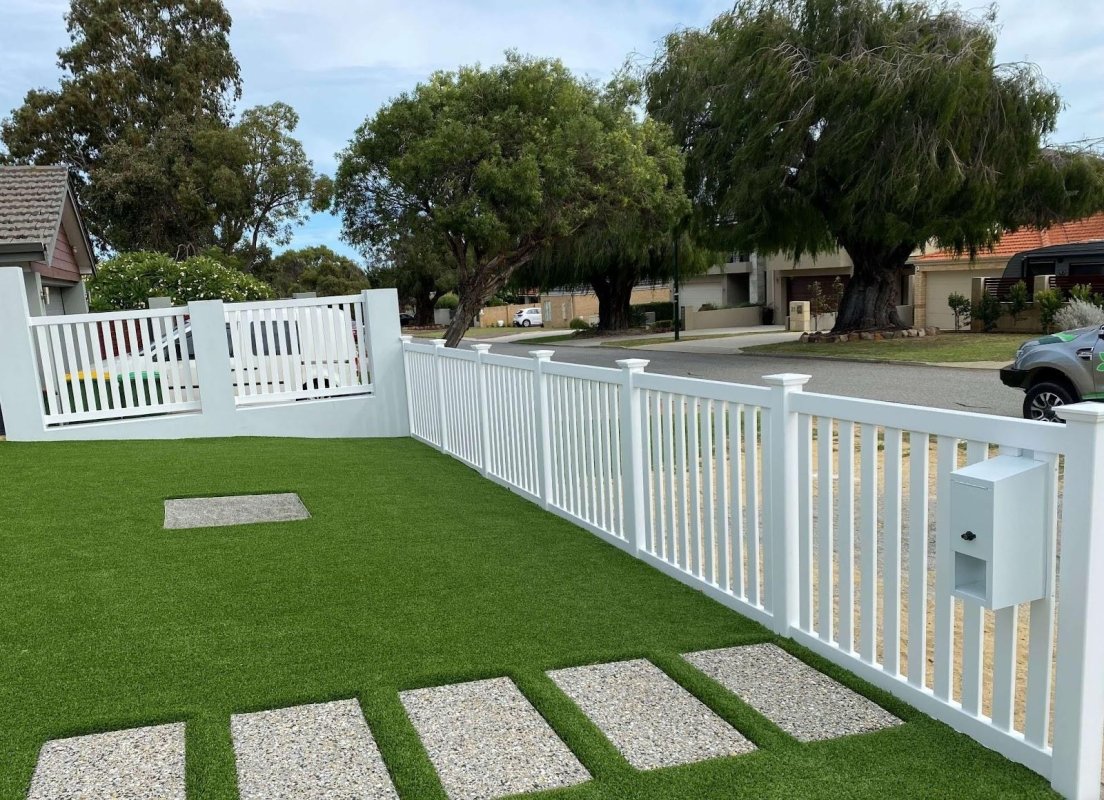 A picket fence is made up of several boards of wood attached together with nails and screws. They are used to create boundaries between you and your neighbor and are also decorative features. A picket fence also gives you privacy and provides a safe space for your kids to run around and play. You can add white paint to your fence to enhance the look and add color to your outdoor space.
Add Lights to Your Space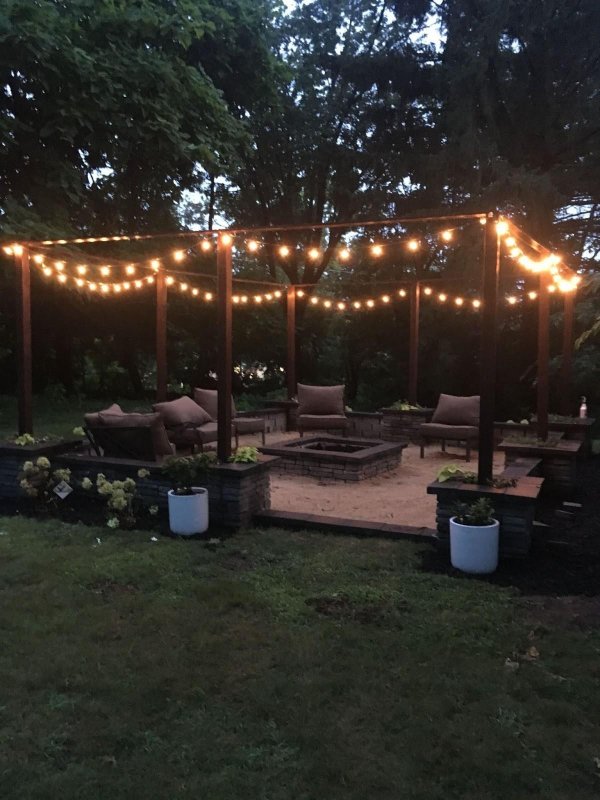 Work with an led strip manufacturer to provide you with lighting for your outdoor space. You can light up your garden and patio to enhance brightness during the night and also provide light which is essential for the growth of plants and flowers. Outdoor lighting is also a security measure that keeps intruders from coming into your home during the night. Led strip lights are also perfect for evening parties and events. You can also install them inside the house to provide ambient lighting.
An Outdoor Room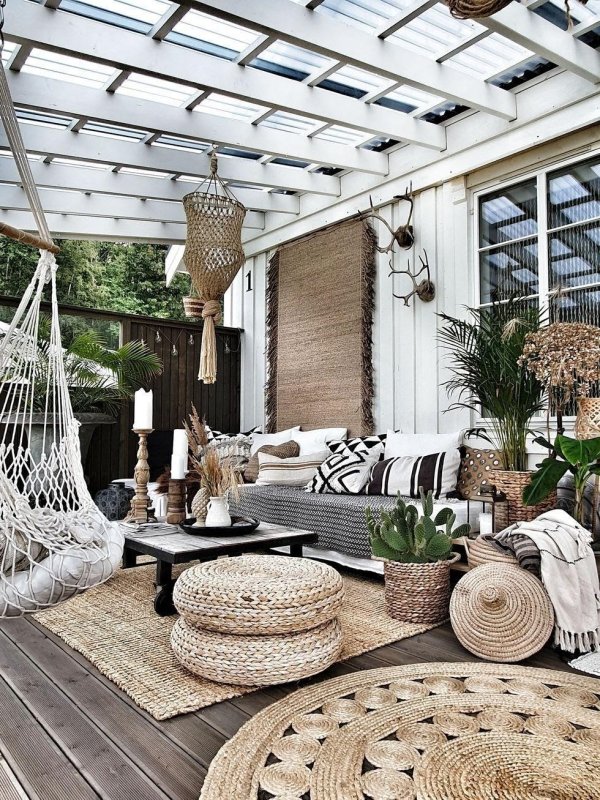 Because many urban homes and gardens have limited space, it pays to make outdoor areas a central element of your living space. As a result, treating your garden as if it were a room in your home is a terrific approach to make the most of your outdoor area.
Painting fencing and walls for a consistent decorative theme, installing lighting and outdoor heaters so that your garden is usable throughout the evening, hanging mirrors and accessories for an indoor feel, or creating a covered sofa/seating area as a place to relax and unwind are just a few ways to turn your garden into a room.
Add Artificial Grass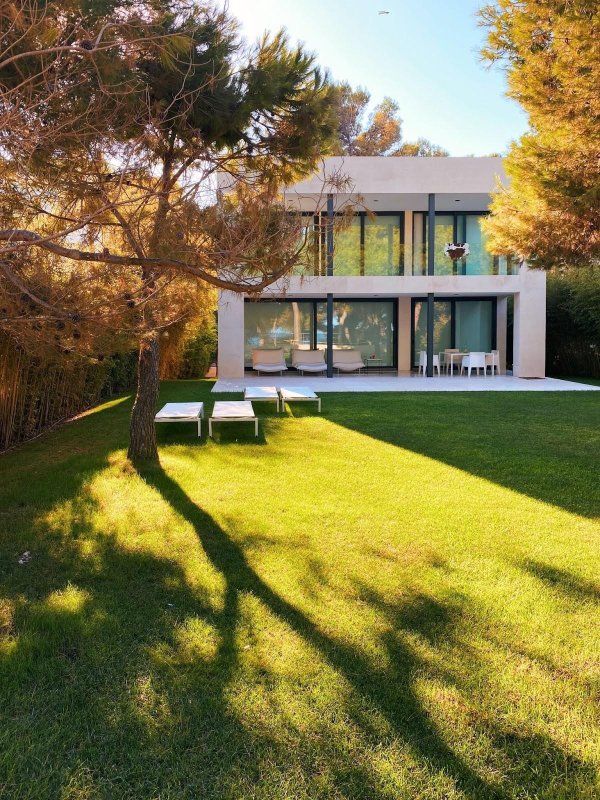 In comparison to real grass, artificial grass is very low maintenance and the perfect choice for you if you are constantly busy and do not have a gardener to help you maintain your grass. With artificial grass, you get to enjoy a spectacular backyard all year round without sweating. You can also use artificial grass on your balcony and terrace to increase the greenery in your home. Artificial grass is also soft and creates a warm atmosphere in a space.
Plant Trees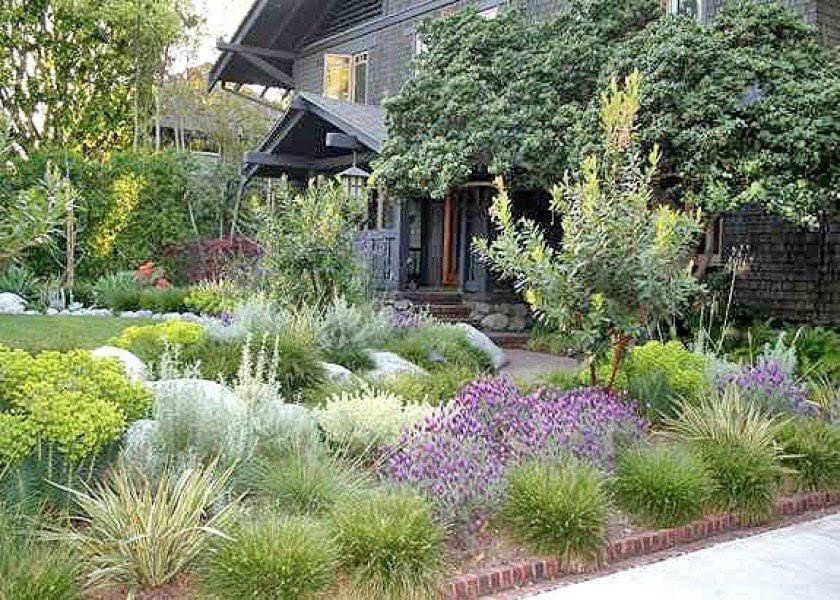 Trees provide shade and enhance air circulation in your home. Plant different types of trees to enjoy their different features. Trees also provide privacy from your neighbors and most of all, thye make a space look beautiful and spectacular. Some trees take longer to grow than others so just be patient and you will soon see the results. You can also plant fruit trees like mango, orange and passion trees to enjoy fresh fruits and say goodbye to grocery store fruits.
Conclusion
Your outdoor space creates the first impression of your home to your visitors. Spending more time outdoors is better than being cooped up indoors all the time. However, you cannot enjoy your outdoor space if you do not put in the work to make it beautiful. While you are working on changing the outside, do not forget the inside too.
---
The Insidexpress is now on Telegram and Google News. Join us on Telegram and Google News, and stay updated.