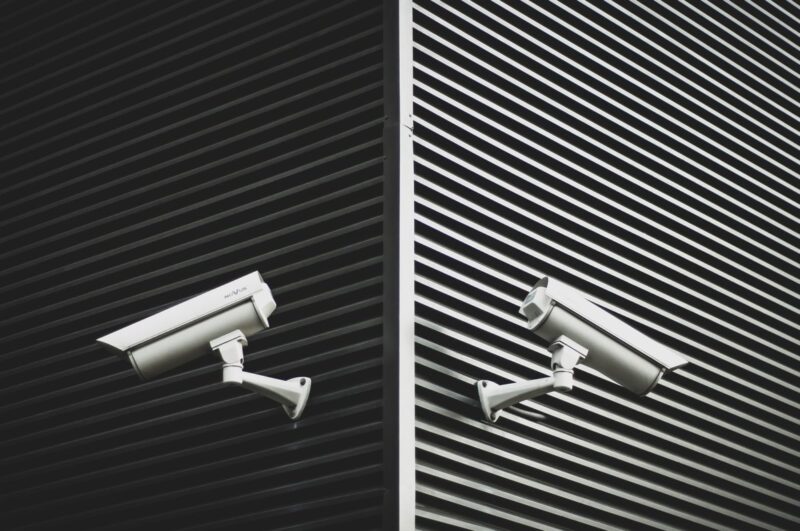 ADT is a company that provides home security services. They have been in the industry for over 140 years. Their experience has allowed them to develop innovative security systems, which are some of the most reliable on the market today. In this blog post, we will discuss what they offer and how you can get started with their service.
ADT Home Security
ADT home security is one of the most popular on the market because they offer more than just a simple security system. Once you sign up with them, they send someone to your home who will help walk through all of the options that are available. They also offer both cellular and landline connections with mobile app and smart home connectivity options.
ADT Home allows you to either bring your own equipment or lease theirs. Either way, it will require a professional installation. Depending on the amount of equipment you choose, the cost will vary.
ADT Pulse
ADT Pulse is the way to automate your home and business. This is done through a system of cameras, sensors, and other types of smart devices. This will allow you to customize your security based on what you want it to do. You can even control the lighting or thermostat with this service.
ADT Pulse also allows for video chat in case there are any intruders at home when you are not there. You can speak to them and let them know what is going on, should they have a weapon or be stealing from you.
Another standout feature is its medical response devices that work with AT&T to cover you from anywhere that is covered by the cellular provider's wireless network.
The Pulse system also allows you to watch your home from anywhere. Every camera has its own app so that you can see the footage at any time on a smartphone or tablet device.
Upfront and Monthly Costs
When first leasing ADT equipment, there is an upfront cost of $125 that can be spread over 3 months if need be. There will be no extra cost for the professional setup as a DIY setup is not an option for any of their products. Additionally, there will be a $99 activation fee, which may be higher depending on the equipment you select for your home or business.
Starting at $29 per month, you will also pay for their monitoring services. DIY monitoring is not an option either, so you will need to pay for this service. If you have a landline, the monitoring will cost less per month while cellular costs slightly more.
ADT also has a lengthy contract requirement; you must sign up for their services for at least three years, which makes it nearly impossible to use for renters. Regardless of which package you choose with ADT home security, there is an early termination fee that must be paid if you decide to cancel your contract before it expires. The fee is strictly set at 75% of your remaining contract, which may be a massive chunk of money should you opt out early.
While ADT is slightly more expensive than many of its alternatives, its equipment and monitoring are extremely reliable and are seen as the industry standard. You will need to be prepared for a lengthy contract and a large early termination fee, however. If these factors are drawbacks to you, don't worry. There are many other great options on the market.
---
The Insidexpress is now on Telegram and Google News. Join us on Telegram and Google News, and stay updated.