How To Decorate Your Home With Metal Pictures for Wall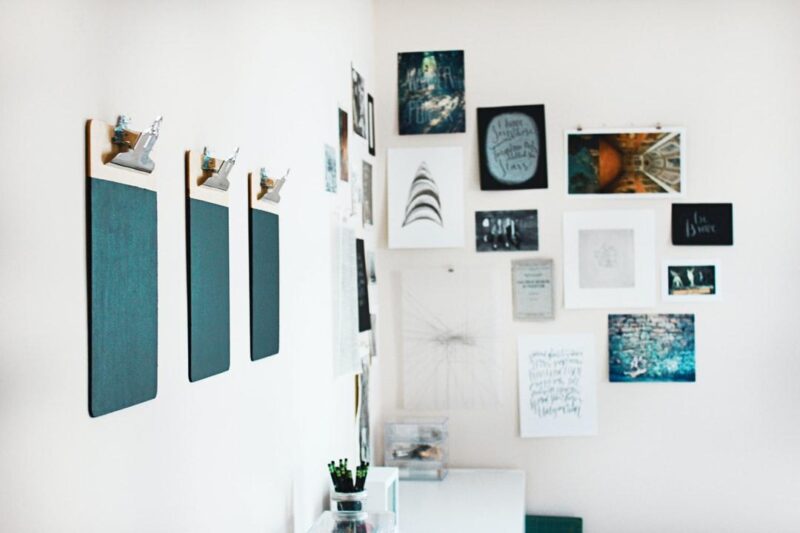 Metal prints are modern tabletop or wall photos printed onto sleek, durable aluminum panels. This light-catching metal wall decor can be hung or displayed in a living room, bedroom, kitchen, home office, or any other spot in the house that needs vibrancy or an added pop. Metal prints can bring photos to life and make for great conversation pieces.
Metal prints are one of the most unique decorating options for any space. Every print, photo, or art piece has a story to tell, and you make things even more dramatic by displaying them on metal wall decor. Let's take a look at decorating your home with metal pictures for wall.
Gallery Walls
Gallery walls or photo walls have become very popular over the last few years to update interiors, transform bland walls, or create focal points in space. Showcasing a collection of curated photographs, prints, posters, and artwork, gallery walls are a way to bring some character and personality to your home. Instead of using paint or wallpaper to highlight a feature wall, you can do so with a creative gallery wall that can be designed anywhere in your home. Popular areas for gallery walls include hallways and stairways.
Experimenting with different styles, textures, and colors will help you create a unique wall that will be the highlight of your home. Including metal prints or photographs can also help you set your gallery wall apart. Metal wall art and metal prints are visually striking and will add texture and vibrancy to your gallery wall. When selecting a custom metal print for your gallery wall, you can select an HD or brushed metal print with vibrant colors, deep contrast, and high-definition detail. Adding metal prints to your gallery wall adds a bold, sharp, and luminous element.
Kitchen Decor
The kitchen is probably one of the most popular places in many homes. It is where families share meals, do homework, and talk about their days. This is why it is important to add quality decor to your kitchen. Metal prints can line the wall above your kitchen table to help create an inviting space. Smaller metal prints are also perfect for empty countertops or sitting center stage on your island.
Not only will metal photo prints and decor go well with your stainless steel appliances, but they are also perfect for the busy and sometimes messy kitchen space. Aluminum metal prints are waterproof and easy to clean should they encounter a spill or splash in the kitchen. They can be wiped off with a rag and an all-purpose cleaner. Additionally, aluminum prints are also scratch-resistant, as the image is usually infused deep into the metal panels. This provides permanent protection and longevity and makes metal prints the perfect accent for your kitchen and dining areas.
Living Room Panels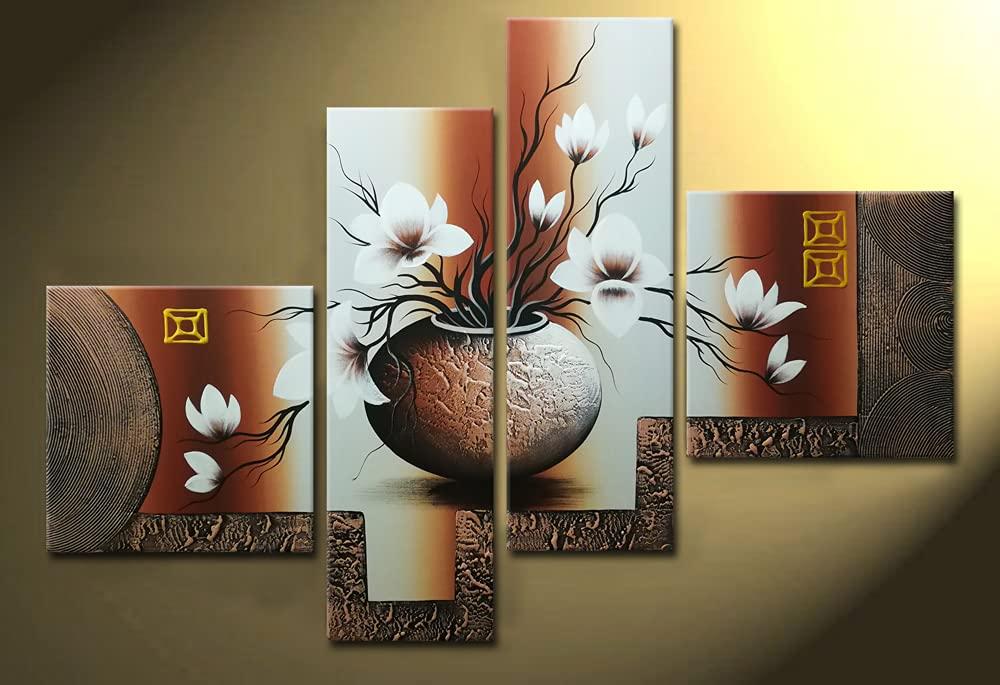 Depending on your space, your living room could provide the perfect opportunity for a stunning three- or four-panel display. Popular places for a dramatic panel print display are over the couch or above the fireplace. However, any large open wall is perfect for a panel display. Panel displays usually feature one scene divided among several individual pieces that hang together to form the completed set. Alternatively, you can opt for a series of related images that hang together.
Whatever option you choose for your room wall art panels, metal photo prints can add a vibrant and unique element to your wall. Metal prints can be ordered in numerous sizes offering the opportunity to create a panel series of similar or varying sizes. Large flat metal panel prints hanging over your couch or fireplace can add drama to your living room and be immediate conversation pieces with photos or prints popping against the aluminum material.
Metal prints make great home decor opportunities in various places and creative arrangements. From a stunning gallery wall to family photos in the kitchen, metal prints can add character, texture, and vibrancy to any space.
---
The Insidexpress is now on Telegram and Google News. Join us on Telegram and Google News, and stay updated.