Sports Betting for Beginners: What You Should Know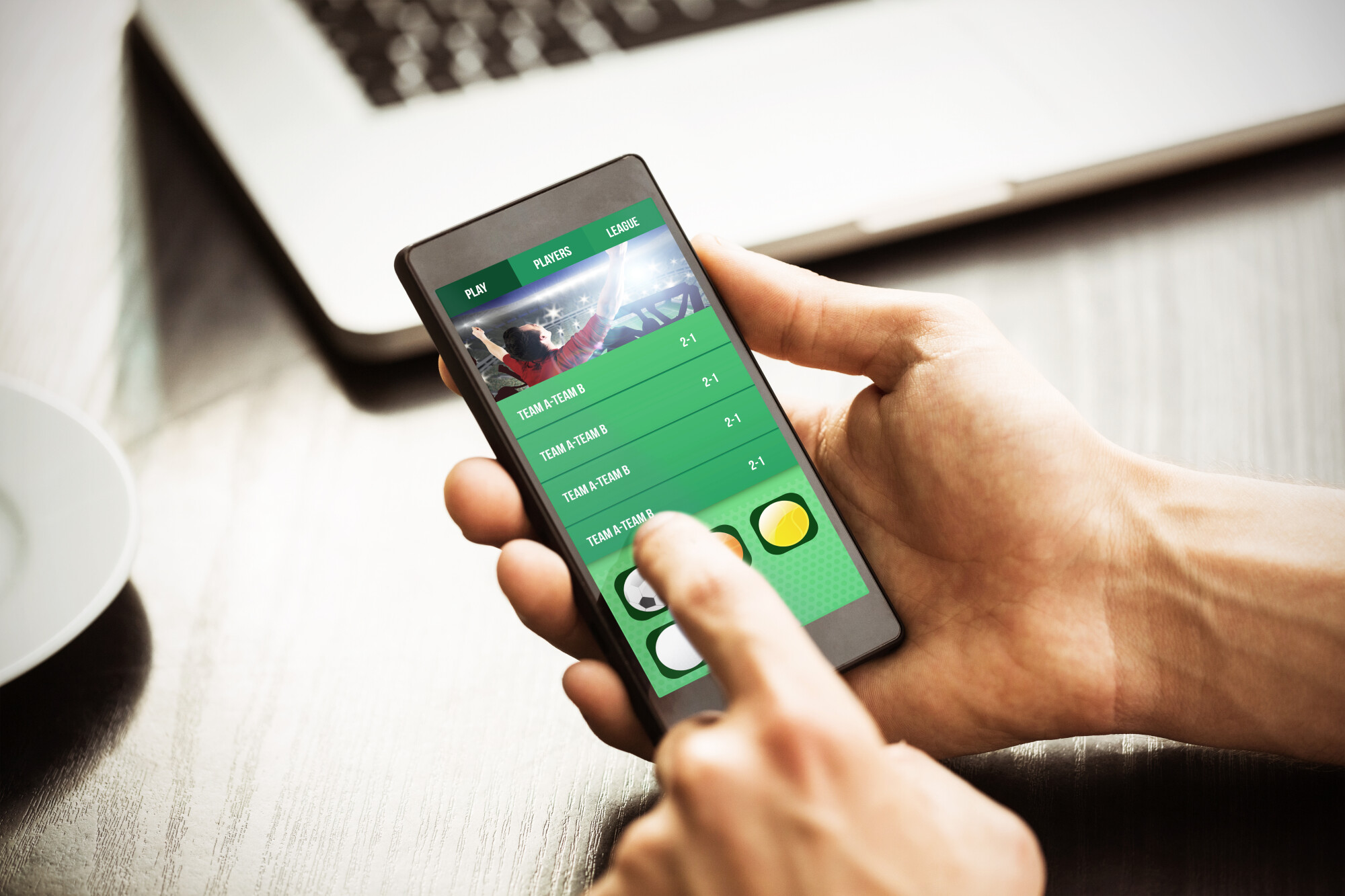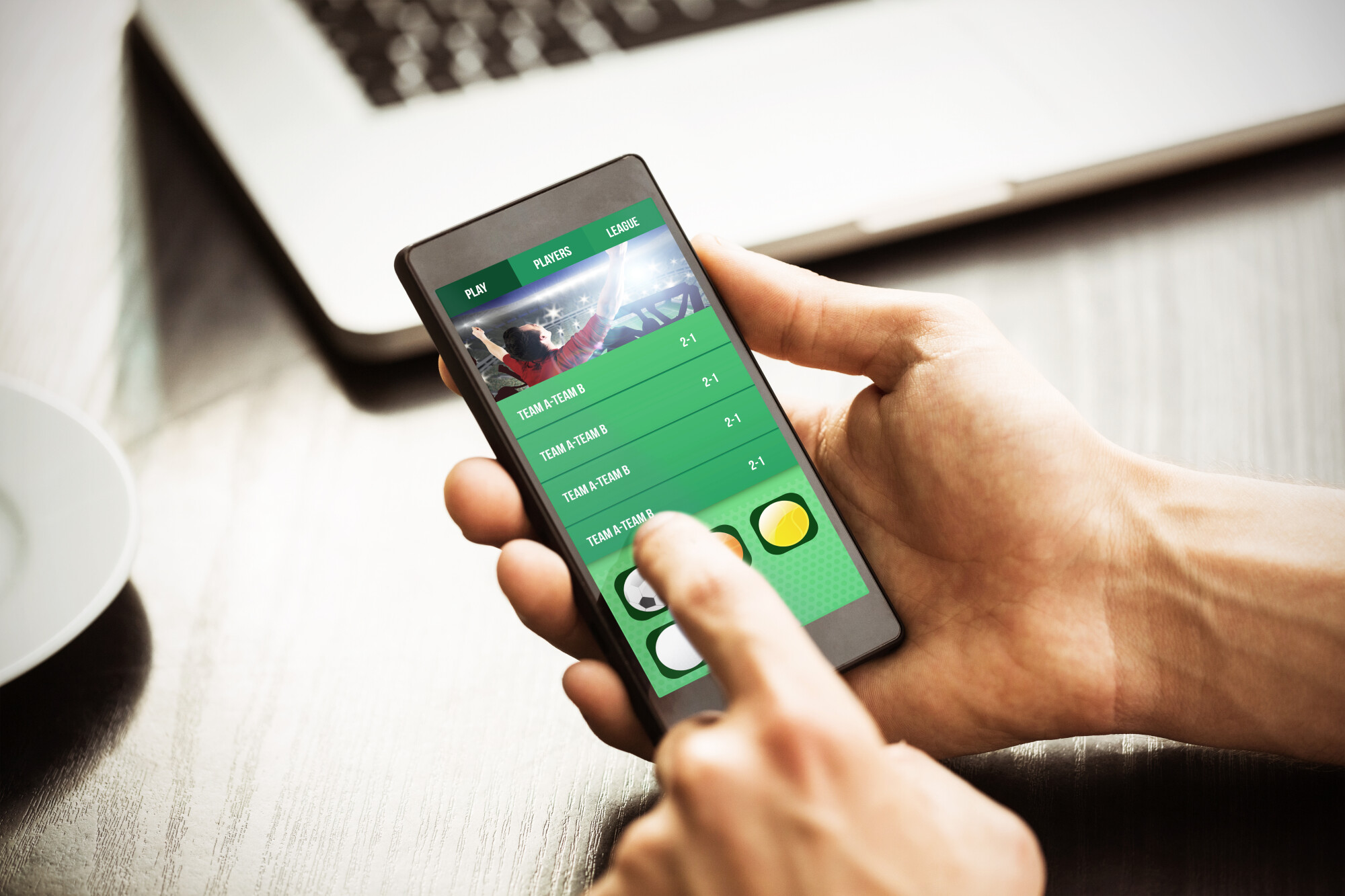 The field of sports betting is expected to hit $106 billion as a market. This is astronomical growth and an indicator that people love taking the time to place a wager on the sports that they watch. Even the sports leagues are getting on board by advertising memberships to betting platforms and openly discussing betting odds during broadcasts.
If you're hoping to make some winning picks, you need to learn the ins and outs of sports betting for beginners. Here are some tips that will help get started.
Learn About Odds, Spreads, and Moneylines
Take the time to study odds, spreads, and money lines so that you know what the bets that you see mean. The odds explain which participant or team is expected to win. These odds change up to the moment the event begins, due to a variety of issues, such as:
Whether it's a home or away competition
If there are any injuries
Weather conditions
News of personal issues
Recent performances or rule changes
Many betting platforms also post live odds that you can take advantage of while the event is in progress. Some of the most seasoned sports betters make bets based on the spread.
A spread bet refers to a wager in which the favored team must not only win but also by a certain number of points. So if they win, but by less than the points spread, you would still lose the bet. These are fun bets meant to make things more interesting and to add more of a challenge by handicapping the favorite.
A money line bet refers to a wager that the other party will win, regardless of how it happens. These bets tend to pay less as a result, but give you the opportunity to earn some quick cash if your pick ends up being correct.
Knowing the different wagers available is crucial when you're brushing up on the sports betting tips that you need.
Choose the Best Betting Platform
If you're figuring out how to bet on sports, the platform that you choose is just as important as anything else. Take the time to study the various betting platforms and figure out which are the easiest to understand, and are packed with the most features.
Many of these platforms will allow you to try out a membership free of charge before committing. You should take advantage of a trial so that you can either bet with virtual money as part of a simulation or participate in real-life bets with free or discount fees. Knowing the ins and outs of how a platform works will let you know whether it's equipped to handle your bets without bugs or problems.
Study Sports That You'd Like to Bet
The best thing you can do is become as educated as possible in the sports that you bet on. Sure, you can always just pick a favorite or underdog that stands out to you, but it's best that you have a system for the bets you make, based on the information that you've learned.
If you're a fight fan, you might have pegged a boxer that you know is more talented than the Las Vegas odds are giving them credit for. This could be a prime opportunity to pick an upset. The same applies if you're a college football fan and recognize that the 1-AA team on the schedule that is an underdog might actually catch the larger team slipping.
Subscribe to sports publications and watch live action whenever possible. You can also subscribe to the different sports packages available so that you can watch all of the out-of-market games and conduct your own analysis. It's difficult to place informed bets when all of your information is based on the word of talking heads that fill the 24-hour sports news cycle.
Becoming an informed better is the cream of the crop when you're looking for gambling tips that will help you earn some money.
Look Into Parlay Bets
The investment world has several safeguards in place that let you hedge your bets and cut down on your potential losses. Parlay bets allow you to do the same, and you'll be able to potentially earn a lot by placing a smaller bet.
With a parlay bet, you're putting together an array of bets that can even cross different sports. If you get them all correct, you'll get a much bigger payout than you would by getting a single bet correct. These are interesting new wrinkles added to the sports betting world.
If you love parlays, make sure that you're also willing to do more extensive research and seek sound betting advice that can be useful to you.
Check Out the Odds When They Come Out
Whether you're placing a bet today or not – always keep an eye on the odds when they come out. It's similar to how a stock investor watches CNBC or Yahoo Finance just to stay on the cusp of what's going on.
You will begin noticing trends that will help you with your NBA or MLB predictions later. Figure out your betting personality so that you can work your strategies effectively.
A Guide to Sports Betting for Beginners
As you get to know the ins and outs of sports betting for beginners, you'll be better able to earn some money for your troubles, while watching your favorite sporting events. Develop some discipline and a game plan and there's no reason that you can't become a skilled sports better.
Begin with the points above and keep tabs on our content when you'd like to learn more about sports betting.
---
The Insidexpress is now on Telegram and Google News. Join us on Telegram and Google News, and stay updated.