Advice For Using an Online Casino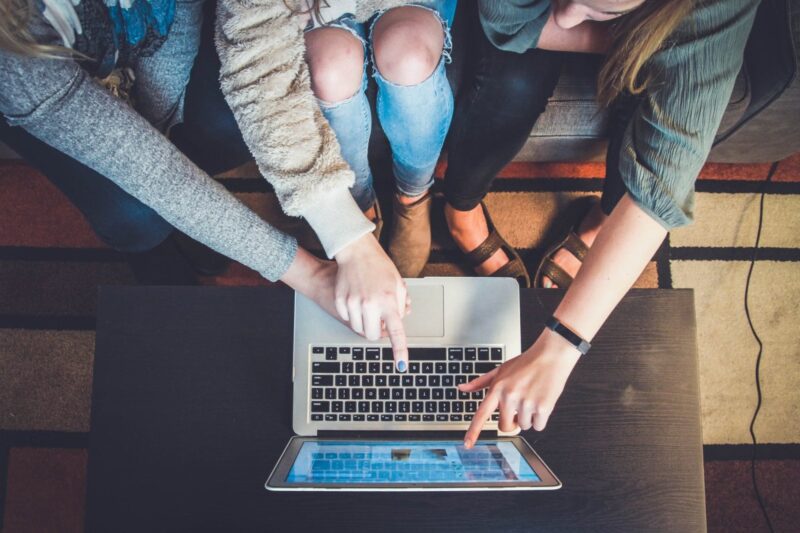 The following article is a brief, condensed version of all the current online research, tips, tricks, listicles, and guides that have been read about using online casinos. As the trend to gamble and play games at the online casino is on the increase, and the demise of bricks and mortar casinos continues, getting good advice is critical if you're going to have an enjoyable time at the online casino. This article hopes to provide just that, some good advice to improve your online casino play.
Take your time to choose the right site
There are so many options out there that, with the right approach and patience, you will be able to find a site that has the games you like and works just as you need it to. No one wants to have numerous sites that you play at and thus to have to share all your details across all these sites that you play on. Take your time to find the site that works for you and your gambling needs, and then and only then register, deposit, and play and will only have to do this once.
Make it a social affair
Try to play with others in the online competitions and engage in the chats and forums that may be available around the casino. This way, you will have more than the casino games to keep you going back for more. Engaging with other gamers and sharing tips and advice as to the upcoming tournaments or promotions is a great way to create a social vibe around your online casino playing and to be part of the rise of social gaming.
Make sure that the deposit and withdrawal methods are convenient for you
Don't feel that you need to change the way you transact financially to be able to play your favorite online casino games. Regardless of the currency and of the process, there will be a casino that offers exactly what works for your money. The trend at the moment is bitcoin casino games that allows for transfers of the smallest share of bitcoin to be used to play online.
Practice before you pay to play
It is the one piece of advice that is common in all other advice pieces or online articles, and that is to play as much as you can without having spent any money. Look to play the demo or free versions for as long as you can. This gives you a feel for the game and allows you to practice as much as you can.
Use the available tips to manage time and money
Use the online casino player management tools that are available for time management, getting reminders once you have played for a certain amount of time, and also limiting the amount and frequency of depositing that you can do on the site.
The online casino trend is very much still on the rise, and as the trend increases in popularity, there will be more people than ever playing these games online. The advice and tips that have been provided herein will serve to make your playing time safer, more enjoyable, and more sociable.
---
The Insidexpress is now on Telegram and Google News. Join us on Telegram and Google News, and stay updated.