5 online casino bonuses explained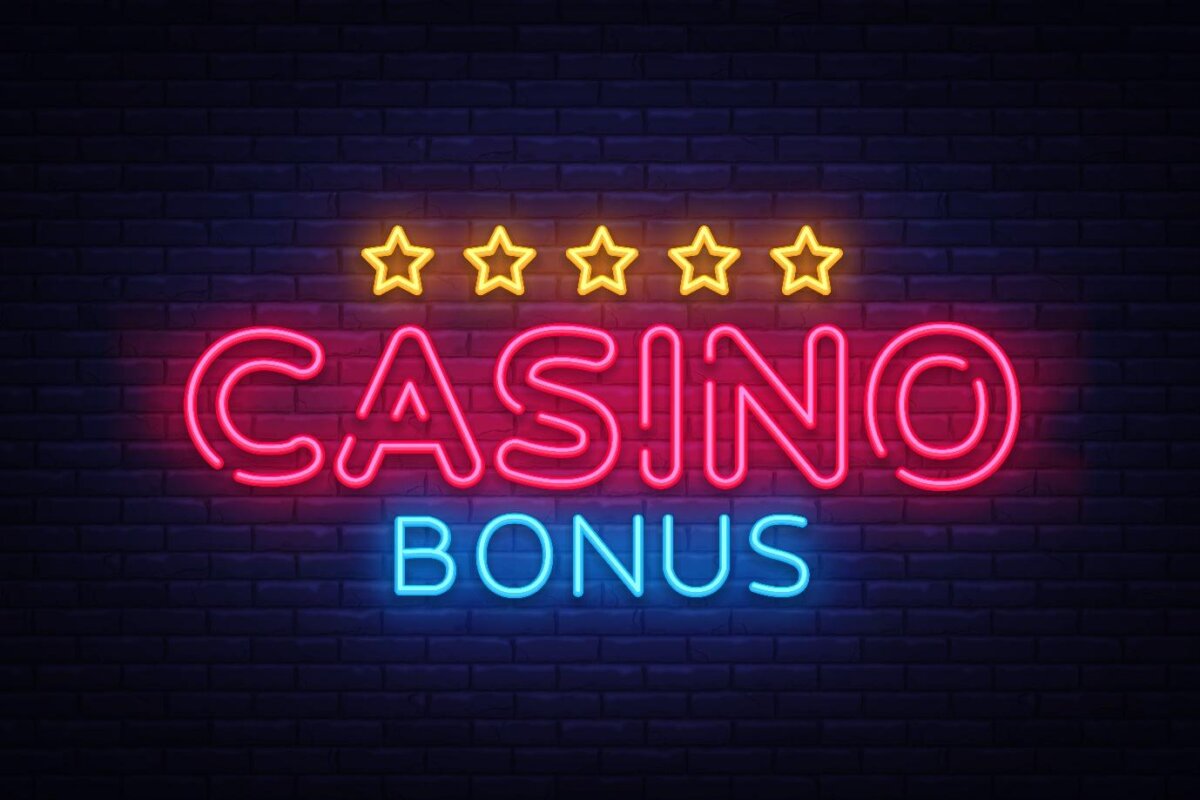 Whether you're looking to join an online casino provider site, or you've held an account for years, you've more than likely spotted promotions and bonuses within the sites. These offer players, new and existing, the opportunity to potentially boost their gameplay with the help of a promotion, bonus or offer they have available.
With many online casino offers advertised across the sites, it can be confusing as to what each bonus offers and entails.
Therefore, we wanted to break down any confusion surrounding five bonuses that are regularly seen advertised on the promotions page of an online casino site – welcome bonuses, free spin bonuses, deposit bonuses, no deposit bonuses and loyalty bonuses.
Will you join us in uncovering each of these bonuses?
Read on to find out more.
Welcome bonuses
It would be very rare to find an online casino provider not offering any kind of welcome bonus to players signing up to their site. In some cases, this could include a percentage of your first deposit added to your bankroll, free spins or even free bets.
A welcome bonus is only offered to those signing up to the site for the very first time. Of course, like any offer we mention in this list, we advise you read the terms and conditions before signing up and accepting the welcome bonus and all that it entails. It's also good to note here that a welcome bonus may not always be free, so you'll need to read up on the terms and requirements needed to activate the welcome bonus package before committing.
Free spins bonuses
A common bonus offered by casino provider sites, for new and existing players, is the free spins bonus. This is usually offered with new slot games as the eligible game attached to the prize, in order to help create awareness of the new slot and potentially have players coming back to the game when their free spins have run out.
Each free spin is most commonly worth 0.10 credits and gives players the chance to win real money prizes when spun.
Deposit bonuses
Similar to a welcome bonus, a deposit bonus offers players a bonus of some sort, after depositing for the first time into their account, or a making a new deposit if an existing customer.
A deposit bonus most commonly offers a percentage of the deposit back to the player as 'free money'. However, in some cases, the 'free money' is only eligible to play on certain games, so it's also best to read the terms and conditions before claiming the promotion.
No deposit bonuses
With the name giving it away, bonuses from Roger doesn't require a deposited amount added to the bankroll to be claimed. Players simply need to press claim. This promotion type can be offered to both players signing up for the first time and those who already hold an account with the provider.
Of course, there will more than likely be games that the bonus is exclusive to, so it's always worth checking if the eligible games are of interest to you before claiming.
Loyalty bonuses
This bonus type is offered as a 'thank you' to players for their loyalty to the site. These rewards come in many forms, such as free spins, loyalty points that can be converted to wagering credits, level-up systems, bonus coins, tokens and so many more.
---
The Insidexpress is now on Telegram and Google News. Join us on Telegram and Google News, and stay updated.