Insurance is a wide industry, full of professionals who are trying to provide support to policyholders in their time of need. For example, health insurers are there to help cover bills for health care, whether they're private health insurers or public insurers, such as Medicare. Consider for a moment, though, how many different accounts health insurers encounter every single day. Some health insurers have hundreds of thousands—if not millions—of policyholders to support in these dire times. How can these vendors provide accurate service every time?
The answer is, of course, the data sources that they rely on. Of course, no insurers (whether health insurers, life insurers, or auto insurers) would be using raw data sources. They would never be able to glean actionable insights from raw data. Instead, these vendors make use of data visualization software so that they can really see what needs to be done. Let's take a look at the ways in which visuals support analytics and help insurers take their services to the next level.
Visuals provide clarity for all team members and stakeholders.
Data and metrics need context to mean anything. Data visualization software can help bring different data points together cohesively that helps explain insights in a meaningful way. For example, if you had done a Google search for "health insurance Australia," for example, you might find infographics, graphs, or other visual representations of statistics relating to the various private insurers and public insurers available to you. If you're looking at a graph instead of endless numbers on a screen, you're looking at something created by using data visualization techniques. In this way, data visualization helps customers, as well as employees, because having these visual representations of data sources makes insights all the more accessible, whether you're a specialist or a layperson.
Make the analytics clear to insurance agents.
Whether an insurer is selling life insurance, auto insurance, or health insurance, there are always a lot of projects to manage at the same time. In a way, each client is a project. Data visualization techniques help to convey datasets to agents so that they fully understand the underlying message the analytics are trying to convey. When it comes to visualization, you really can't do without visualization software if you want to get in-depth comprehension of analytics in a timely manner. Whatever your business model, diagrams and infographics will help your agents see how they're managing their public patients or private patients more than a spreadsheet would. Don't let outstanding claims fall in between the cracks—provide a useful dashboard to your agents on which they can keep track of who needs to see a specialist and who needs to be reimbursed for a medical device.
Get the information to all your team members in real-time.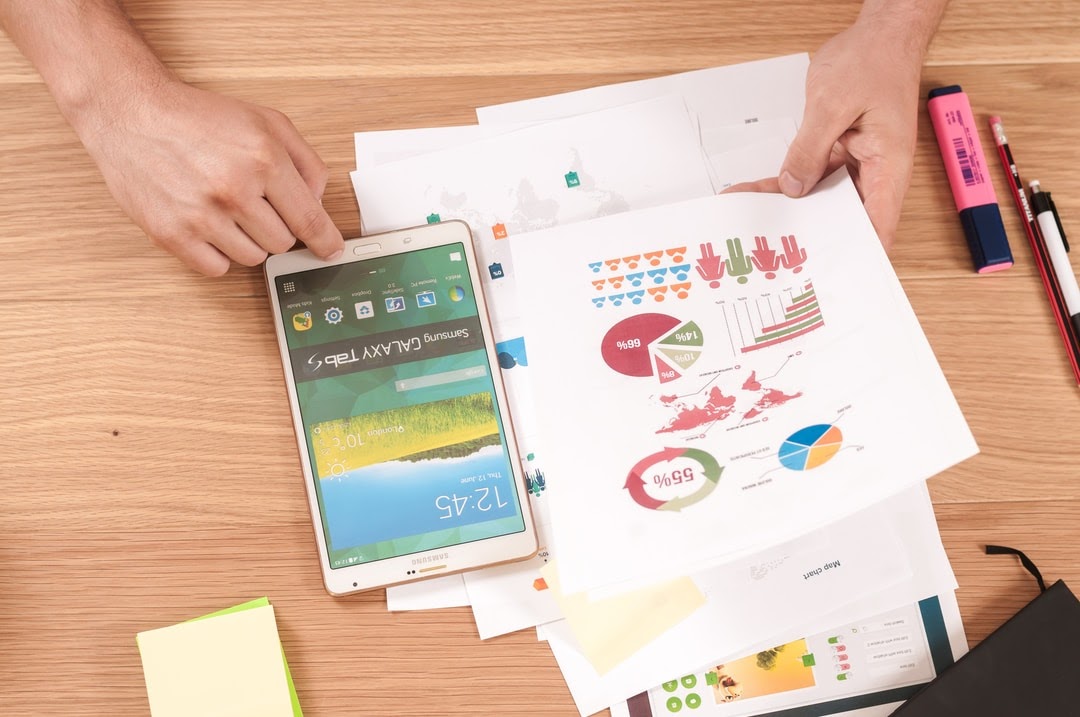 Your agents are the ones conveying information to potential policyholders, so they need to have the most up-to-date information in their hands at all times. No presentation or response to a customer's query should be compromised because an agent didn't get an update about the project they're working on. Plus, there's always a new innovation in healthcare or auto insurance that your team members don't know about. If you have specific innovations that you need your team members to know about, you can let them see how they're progressing in this realm of professional development by showing a pie chart in their dashboard.
Convey options to your clients as well.
Your team members aren't the only ones who need real-time information at their disposal. How close are patients (public patients and private patients alike) to meeting their deductible? How much of their premium is yet to be paid? How many medical devices are covered by the health insurance company, and how many are paid for out-of-pocket? All of this data can be conveyed with visualization tools. It doesn't have to be hard, either! Many visualization tools provide templates for graphs, pie-charts, or infographics, making this a different approach that's easy to implement and sustain. Visualization may be the answer to all of your communication problems.
Insurance and big data may seem like disparate entities, but they are actually folded into one another. Think about it—big data is just information, and with the use of data analysis, insurance providers can provide smarter and better service to their policyholders. There's no real difference between the knowledge that another business user would need and the data analysis that helps public and private insurers to better serve their clients. Of course, business users of all stripes should always obtain the permission of clients before collecting real-time data. That said, once those data sources have been collected, with permission, the resultant analytics can be a powerful tool. When they're expressed through the use of data visualization tools, they're that much more powerful, whether being used by the Federal Government in the public health system or by a private insurer and a private hospital.