Here's Why You Should Renew Your Travel Policy On Time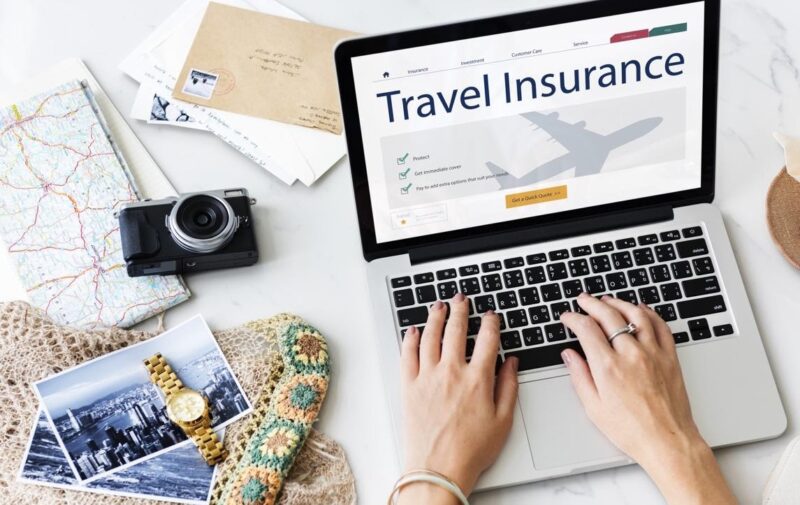 To safeguard your trips and enjoy them to the fullest, it is essential to renew your travel policy on time and have an active travel insurance policy throughout your journey, irrespective of your age and destination. If you travel often, it will be beneficial for you to opt for a multi-trip policy and renew it on time to enjoy the uninterrupted benefits. You can find and compare travel insurance companies for the best options.
If anything unfortunate happens during the trip, such as loss of baggage, medical injury, etc., you will not have to worry if you have an active travel policy. You can contact your insurance provider for assistance.
Perks of Renewing Travel Policy On Time
You can avail of several such benefits if you renew your travel insurance on time and have an active policy. Otherwise, it might lead to lapsing of your policy, and you will have to start the process from scratch. Find below a few benefits of renewing travel policy on time:
Cover for Baggage
In case your baggage gets lost during transit or there is any delay due to misdirection, the insurance company will provide you with compensation for the same. To continue your trip smoothly, ensure that you renew your policy on time and have an active travel policy to avail of these benefits (this is usually available for international travel policy and student travel policy).
Loss of Essential Documents
If you lose essential documents like a passport, etc., during your trip, the insurance provider will either provide you with a duplicate or issue a new one. If you are travelling with an expired travel policy and lose your passport, it will be difficult for you to arrange for the same.
Journey Cover
A travel insurance policy provides comprehensive protection of your trip; baggage cover is just a part of it. Following benefits are covered under a travel policy:
Trip delay/cancellation
Bounced flight/hotel bookings
Loss of passport
Personal liability, including major and minor injury
Medical Cover
A travel policy provides comprehensive medical coverage that includes most of the mishaps that might unexpectedly happen during the trip. It covers medical evacuation, accidental death, interruption of study because of falling sick (the tuition fee paid to the institution for that time period is reimbursed in this case), etc. If you do not renew your travel policy, you will have to bear the medical expenses, which can cost you a considerable amount.
How to Renew The Travel Policy?
You need not visit the insurance provider's office to get your travel policy renewed. You can easily renew your travel policy online with just a few clicks and pay via safe payment mode. If you face any issue or technical glitch, you can ask for assistance from the insurance provider over call or email. Usually, they have a 24*7 customer assistance option.
Is Travel Policy Extension Possible?
The travel policy extension is possible; however, it might require you to submit a few documents and enter your basic details. The approval for the extension also depends on:
If you have availed of the claim before or not
The total duration of your stay
Your age and purpose of travel
Whereas, if you are on a trip for a few days, the policy can be automatically extended for the same, in case of a flight delay, as it is not in the control of the traveller. It is advisable to buy a travel policy from reputable insurance providers like TATA AIG. They have a hassle-free and easy procedure of application and renewal of insurance policies. You can easily apply for it without a broker's help and avail customer assistance if you face any issue.
---
The Insidexpress is now on Telegram and Google News. Join us on Telegram and Google News, and stay updated.