5 Common Investment Ideas That You Should Know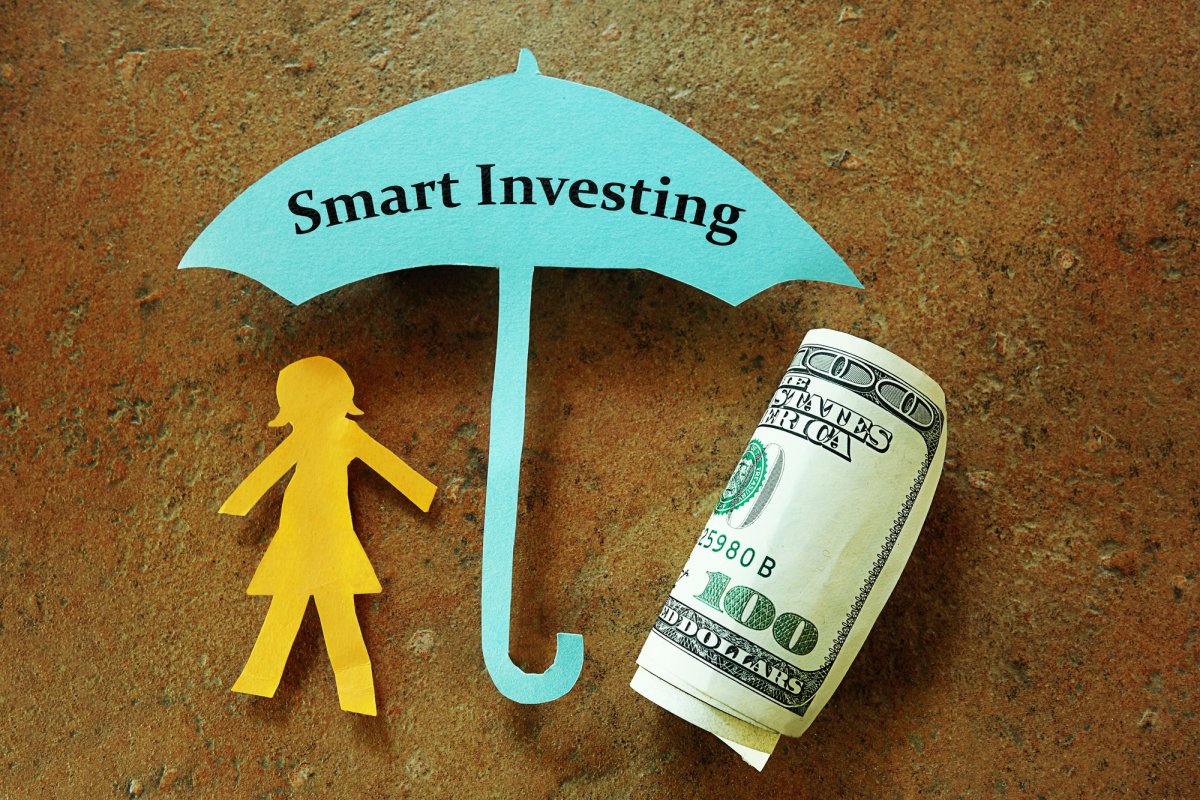 "Someone's sitting in the shade today because someone planted a tree a long time ago." Warren Buffet came up with this sentence, and he was referring to the value of long-term investing.
Yet, there are countless investment ideas where you can invest your hard-earned cash so that it grows for you and your family's future. The problem is that there are so many ways that it can be very difficult to decide how to invest.
So, we'd like to run through five common investing ideas that should help you gain your bearing in a huge investment landscape.
1. The Stock Market
There are several ways by which you can invest in the stock market. One of the easiest ways is to start investing in individual stocks. This just means you are buying and then owning a percentage of the company.
Some like to buy and sell individual stocks in a short timeframe (within a day even). While others like to buy and hold their stocks with the view that over several years they'll get a solid turn on their investment when the company increases in value.
There are now many online trading platforms that you can easily sign up to and start trading stocks. To know which is better, swing trading or long term investing, check out swing trading vs investing long term. You'll also find that you can buy into exchange-traded funds (ETFs) on the stock market. These are where a fund manager will invest a pool of investors' money into various assets, and ETFs will track popular indexes.
2. Commodities
Commodities are things like gold, silver, oil, wheat, and even coffee. If you are just starting out with investing and don't want too much risk, commodities might be a good place to start.
Gold has to be one of the most popular commodities that individual investors look into. It is seen by many as a safe investment, but its price can fluctuate a lot. After all, the price depends on the current scarcity of gold in the world.
If you are wondering how you can invest in commodities such as gold over silver, ETFs might be the way to go. Instead of buying the actual gold or silver, you buy into the ETF which tracks the commodity's price.
However, you can also consider buying real gold and keeping it yourself. Some physical gold options are called gold bullion which can come in the form of bars or coins.
One other way you can invest in commodities is to buy stocks in companies that exclusively deal in a particular commodity. For instance, if you want to invest in oil, you could buy stocks in an oil company. If you wanted to invest in silver, you might look into buying stocks in a silver mining company. 
3. Cryptocurrencies
Cryptocurrency has taken the world by storm in the last decade and now seems to be a very viable investment. One issue is, however, that they are unregulated.
Yet, since these currencies use the genius of blockchain technology, they look to have elements of security without the need for traditional types of regulation. Are they worth investing in?
Well, there's still a lot to learn about various cryptocurrencies, and there are now thousands of them to choose from! The obvious crypto that many of us have at least heard of is Bitcoin. Yet, there are other major cryptos out there now which boast higher security features such as Ethereum (ETH).
If you are looking to invest in cryptos, we recommend you start with the more known cryptos and go slow. One of the most important investment tips here is to try to learn as much as you can about the concept. Also, be wary of scammers in this wild west realm of investing.
4. Bonds
People tend to see bonds as low-risk investments. Thus, if you are just about to start investing, or if you want something low-risk, bonds can work well for you. Furthermore, they are great to have in a diversified portfolio where you may have some high assets and low-risk assets to balance things out.
Why are they low-risk? Well, if an asset is low-risk, it's due to there being less chance that the issuer will default. Since the issuer of U.S. saving bonds is the U.S. government, you can see why they are low-risk.
However, there are corporate bonds that you can invest in, which are a little riskier than government ones. They are seen as riskier because it would seem a company is more likely to default than the government.
Why do governments and companies issue bonds, though? They use bonds as a way of raising money for various projects from the public. They are not like shares where you own a part of the company, but a promise to pay you back a certain amount at a later date.
5. Alternative Investments
In general, alternative investments are not bonds, stocks, or cash even. They are also investment types that go further than traditional methods of investing.
If you are thinking about investing in alternatives, you should know there are two main types: private assets and hedge funds.
Private assets can be broken down into private credit, private equity, private real estate, and infrastructure. People don't trade them as much as stocks and bonds, however, they do offer extra returns many times.
Hedge funds function in public markets and make use of various less traditional investing tools. These tools can include leverage and short selling, for example.
Fundamental Investment Ideas
We've now run through some of the fundamental investment ideas you can look into. But, we also introduced you to alternative investments as a way of making long-term wealth gains. It's now up to you to carry on your research on some of these ideas and have the courage to start investing.
Thank you for checking out this post. If you find it useful, please consider checking out our main blog for more informative reads like this one.
---
The Insidexpress is now on Telegram and Google News. Join us on Telegram and Google News, and stay updated.