What Should I Wear to an Upcoming Yacht Dinner Party?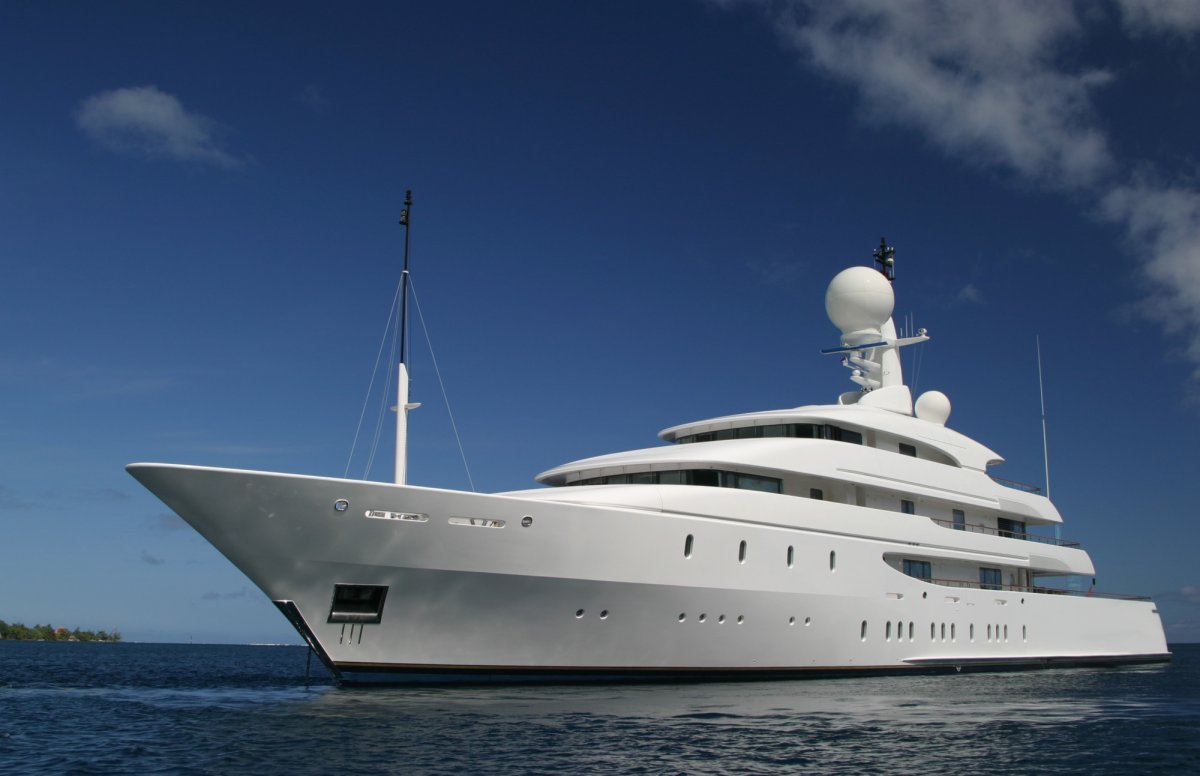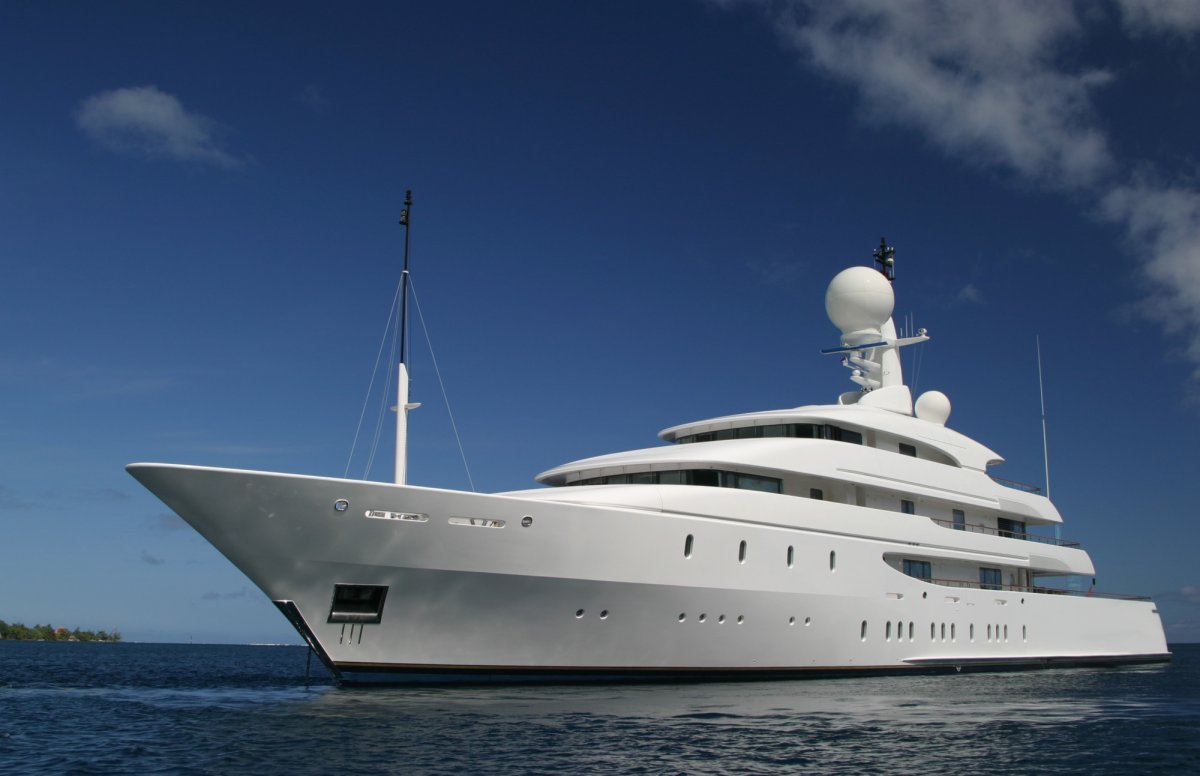 Have you recently been invited to a party on a yacht? Are you considering renting a yacht to throw a party of your own? Whatever the case might be, you need to learn all about what to wear for a yacht dinner party.
Doing so can help you make the most of the situation. You'll feel confident and suave. You'll feel as if you belong on the cover of a magazine while getting the experience of a lifetime on the water.
See below for more information and tips on what you should wear when attending a yacht dinner party for you or someone else.
1. Consider the Hosts
No two parties are created equal. The host plays a huge role in what the dressing attire will be for the party that you're attending.
For example, say you were invited to a Halloween house party. Some hosts go all out for parties and expect everyone there to be dressed in an elaborate costume; others just put together a low-key party where people can come and go as they please.
It's the same thought process with the yacht dinner party you'll be attending. If you know the hosts, then use that to determine what kind of attire would be deemed appropriate.
First, you could simply ask the host what they'd consider being proper clothes for the occasion. If you want to avoid that question, then try to think of how they usually dress.
Are they the type of people that prefer to dress to the nines when they attend a party? Are they more laid-back and casual with the way they dress? The hosts will have their handprints all over the theme and elegance of the dinner party.
Be sure to visit this link if you're wanting to throw a birthday dinner yacht party of your own. That way, you call the shots for what people should/shouldn't wear.
2. Ask About the Party Events
The term "yacht party" is much more generic than most people might imagine. For example, some yachts have pools onboard, while others do not. Therefore, depending on the yacht, you may or may not need to bring a change of swimming clothes.
It's important to start the outfit-planning process by asking about the itinerary for the yacht dinner party. The host might hold back some details if it's a surprise, but the overall scheme can give you an idea of what to wear.
If most of the itinerary is circled around the dinner, then you can focus on getting as dressed up as possible for a sit-down style of dinner. If there are several different events taking place, then it would be wise to pack an extra set of clothes.
Generally, if the party involves pool time, then the dress attire will be more casual overall. For men, a nice polo and slacks would be appropriate. For women, a comfy sundress or cute pants with a nice blouse would be perfect.
If the yacht is event-centered, then you'll probably want to stick with a dress and suit-and-tie outfit to ensure you aren't underdressed.
3. Make Sure You're Comfortable
It doesn't matter what other people are wearing, their wardrobe choices have zero effect on what you should wear; you should find comfort in that!
For example, you don't have to wear a skin-tight dress just because your friend will be. If you aren't comfortable in that, then wear whatever makes you feel more comfortable. Comfort is sexy to other people; it will give you more confidence and allow you to mingle with all of the attendees.
A comfortable outfit will also help you enjoy the event. If you're uncomfortable with what you're wearing, you'll be less likely to talk with others, partake in the party's events, and so on.
Just ask the host what the itinerary looks like, then use that information to help you find the most comfortable, appropriate outfit.
4. Don't Forget UV Protection
No matter how fancy or casual the yacht party is, you'll always want to make sure you have a way of blocking out the sun. The trick is to find a healthy balance between functionality and aesthetics.
For example, if the yacht party is on the fancier side, then you might consider wearing a fashionable set of Ray-Ban sunglasses.
If the party is more casual, then you might consider sporting a nice sun hat or your favorite sporty sunglasses (regardless of their color). Whatever you decide, make sure you have something to shield your eyes from the sun.
5. Stay Practical
You don't want to be the only one that didn't bring a change of clothes. Make sure to ask the host for the itinerary, then have all the appropriate attire to match it.
For example, if there will be a few hours of hanging by the pool before dinner, don't just bring dress clothes because you don't expect to get in the pool. Have a nice swimsuit to partake in the occasion.
Proper clothing helps you enjoy the event in its entirety. If you wear something impractical for the event, you'll feel like you can't contribute to the party.
Enjoy Your Yacht Dinner Party with Proper Attire
Now that you have seen an in-depth guide explaining how to determine what you should wear to a yacht dinner party, be sure to use this information to your advantage.
Take the time to browse our website for more information on renting a yacht, as well as many other topics that you will find helpful.
---
The Insidexpress is now on Telegram and Google News. Join us on Telegram and Google News, and stay updated.