How To Get The Most Out Of Your Wardrobe?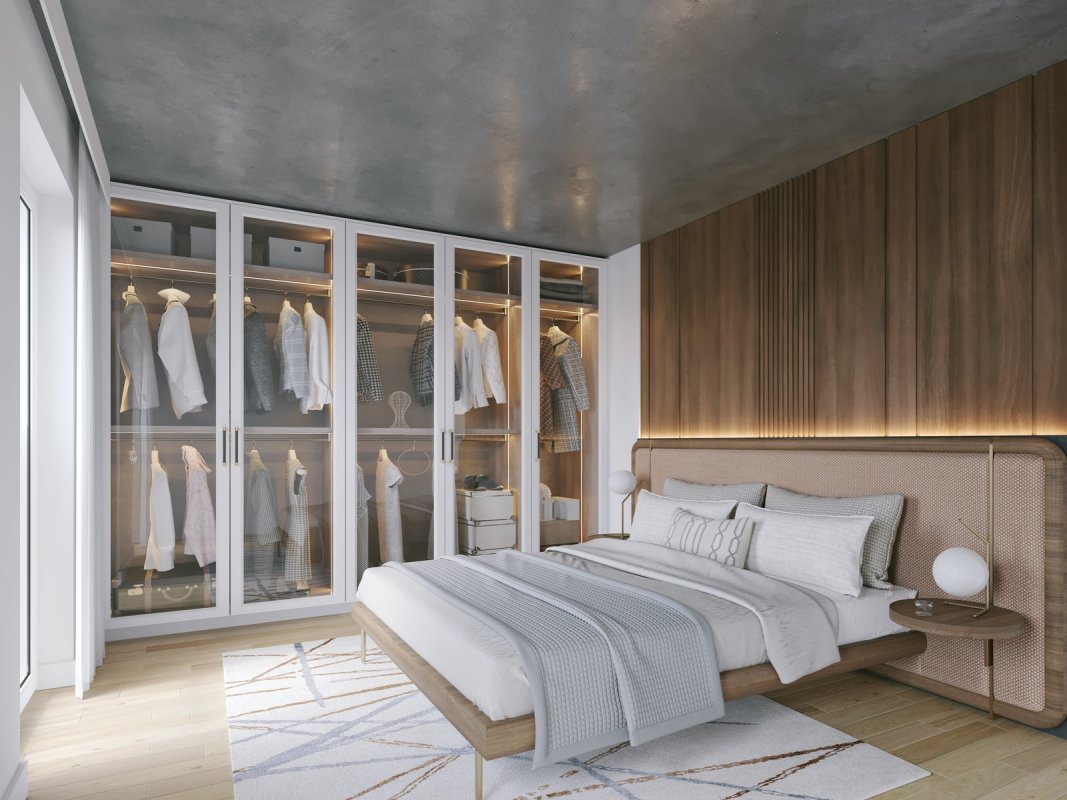 Are you one of those people who always open the closet and whine about having nothing to wear? If yes, this post is very important for you, so continue reading as we explore ways to ensure that you always get the most of your wardrobe.
Every piece of clothing you purchase from fashion-forward brands like the 4 Letter Series clothing is made from quality products that ensure longevity. Therefore, you must maximize your wardrobe using the tips that follow.    
Tips To Utilize Your Wardrobe Effectively!
Keep Track Of The Clothes That You Wear
People often buy clothes and forget about them after a couple of days. This is a practice that needs to change, and one easy way to drive this change is by keeping track of the clothes you wear and the ones you don't.
This way, you will determine the clothing pieces you might not need and make the necessary arrangements to part with them. Following this practice will help you keep your wardrobe updated, further ensuring that whatever you wear is trendy and not something outdated.
Try To Wear Clothing You Do Not Wear Often
It can often be overwhelming to part with clothes you do not often wear because there is always that voice at the back of your asking, "What if you need it sometime?". It can be challenging to fight that voice, so instead of getting rid of the clothes that you do not wear very often, try wearing them once in a while.
One easy way to do so is by rotating your wardrobe every once in a while to ensure that you wear everything you have stored inside it. This will also help you feature a broader range of clothes.
Keep Your Clothes Visible
One of the common reasons wardrobe might look weird and cluttered is that most of your clothes. This can often be a result of inappropriate storing of the clothes.
Therefore, if you wish to get the most out of your wardrobe, make sure that you fold and store them appropriately. This way, more of your clothes will be visible, and you can enjoy wearing a more versatile and varied collection of clothing items.
Give New Life To Old Clothes
Have you ever thought of revamping your old clothes? Revamping your old clothes can be a really fun and exciting way to extend the life of your favorite pieces of clothes.
Get creative, leverage the online resources, and acquaint yourself with new ingenious ways to revamp your old clothes. This is a great practice because you are also upcycling your clothes and further contributing to the cause of sustainable fashion for a better tomorrow. Interestingly, brands like the 4 Letter Series clothing also provide you with tips around such styling!
Bottom Line
Whenever thinking of getting the most of your wardrobe, always make sure to make the most of all the outfits available. In addition, keep the above tips in mind as well, but in case you have already cleared your wardrobe, then check out some amazing collections at 4 Letter Series clothing.
---
The Insidexpress is now on Telegram and Google News. Join us on Telegram and Google News, and stay updated.