How to Choose the Perfect Wedding Dress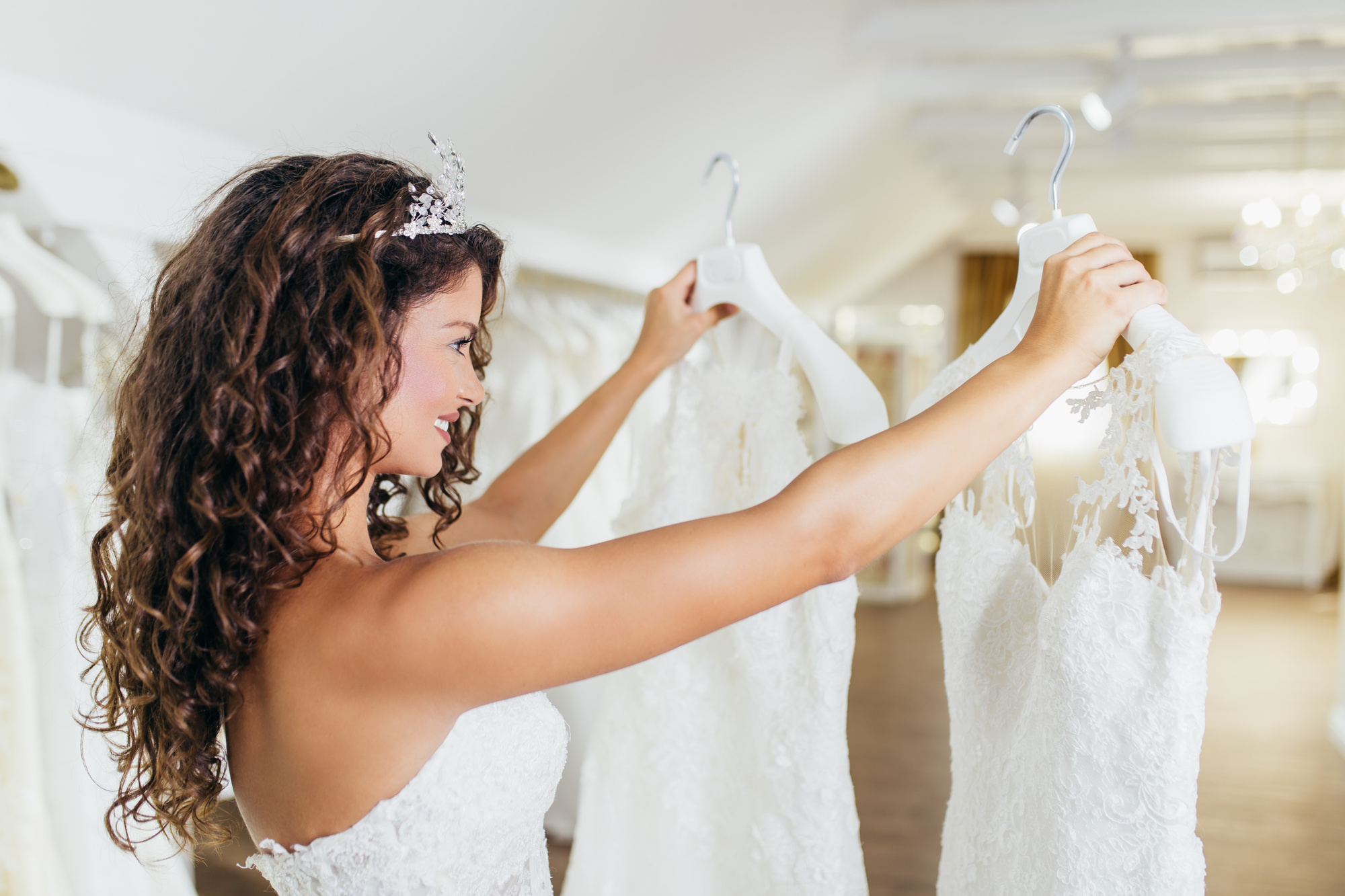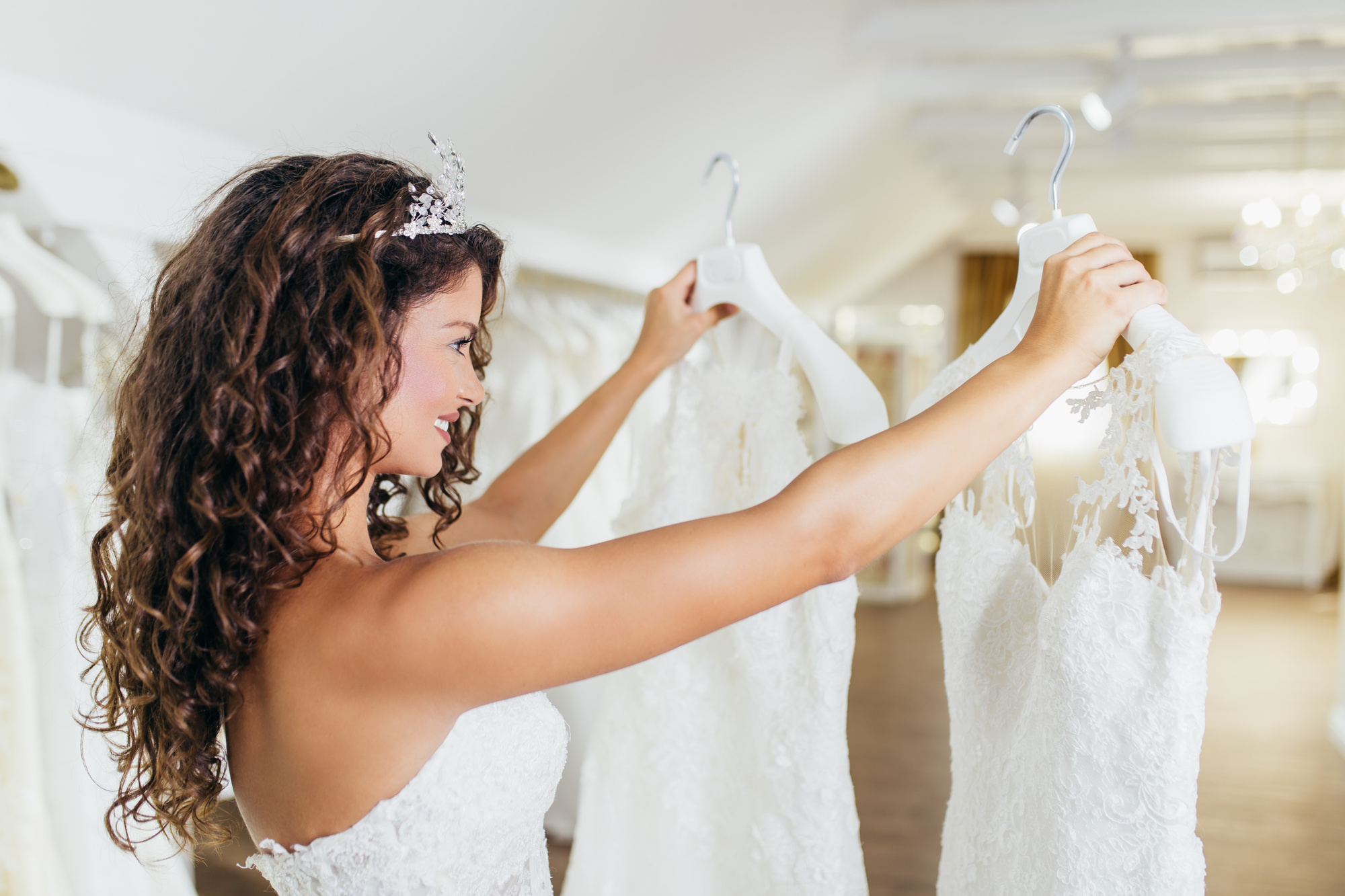 Did you know that most experts recommend getting your wedding dress 8 to 10 months before the event?
Waiting too long to purchase a dress can leave you with limited options and not enough time to get it tailored.
If you want the best wedding dress, but don't know where to begin, there are a few things to focus on.
Keep reading to learn about what it takes to find the perfect wedding dress for your big day!
Find Inspiration
Social media platforms and search engines are great resources for finding inspiration.
If you want to find the perfect wedding dress, you need to discover all of your options. Before trying any of them on, look at pictures and save photos of the dresses you are naturally drawn to. Pinterest is a great resource for finding dress styles since you can narrow down your searches and see comparable results.
Consider Your Body Type
While looking for the right dress, pay attention to your body type and the body type of the model in the picture.
Marketing sets high standards that are often unrealistic and photoshopped. You must find a dress you look and feel comfortable in. For example, if you have a larger bust size, you may want to look for options with sleeves or straps.
Wide hips or thinner body styles can impact the way a dress looks on you. When you start trying on dresses, a sales associate will help you find the most suitable styles based on your preferences. Taking measurements and choosing flexible materials will ensure a perfect fit.
Follow Your Gut
If you want to say yes to the dress and not regret it walking down the aisle, you need to follow your gut.
Block out all of the extra voices coming from friends and family members. This marriage is about you and your partner, so you should pick the dress that you feel the happiest wearing. You will be the only one walking down the aisle in a wedding dress, so you need to pick the best one for your style and comfort.
Pay attention to the size options each brand and dress store offers. Many women find plus size dresses online and they feel more comfortable trying them on at home.
Don't Be Afraid to Be Original
A common regret women have with wedding dresses is that they kept things too simple.
Adding unique features or getting a one-of-a-kind dress can help you show your personality. You will glow in your original dress when you say 'I do.'
Butterflies and flowers, which are fake, can get sewn in between the layers of wedding dresses. If you want a fairytale wedding dress that's whimsical and unique, don't be afraid to think outside of the box.
You can also consider getting different colors of dresses if you don't want to go the traditional route. It's becoming more common for women to wear wedding dresses in shades of pink, blue, and rainbow patterns.
Find the Perfect Wedding Dress for Your Big Day
Finding the perfect wedding dress takes time, but you must start putting in the effort.
Looking for inspiration online can help you find styles that are suitable for your body type, even before measurements are taken. Having an understanding of what you want before trying them on can save time and help you follow your gut.
Don't be afraid to get a unique dress, as long as you're happy in it, you've made the right choice.
If you want to learn more about how to buy a wedding dress, check out our site for the latest content!
---
The Insidexpress is now on Telegram and Google News. Join us on Telegram and Google News, and stay updated.