8 Top Reasons to Use a Professional Recording Studio to Lay Down Tracks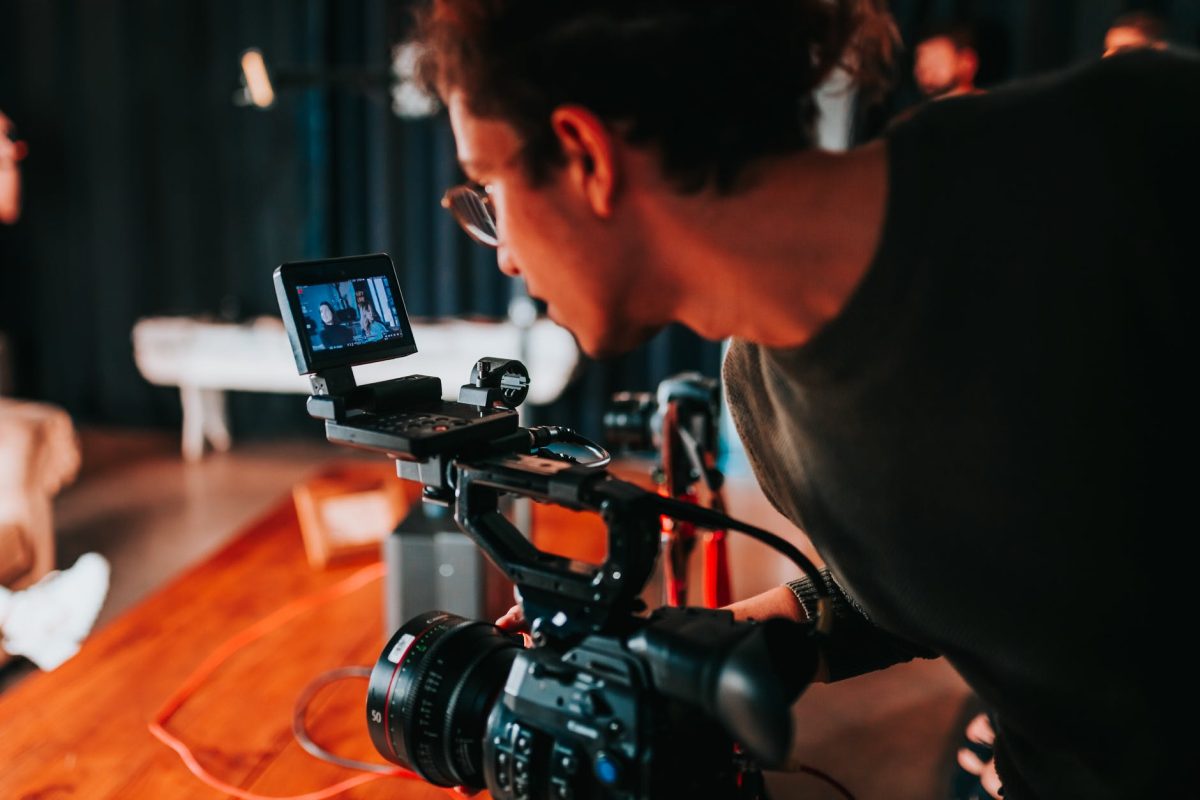 You might be forgiven for thinking that professional recording studios are obsolete. After all, with a small investment you can set up a studio yourself from the comfort of your own home, right? Well, although this is possible, it is unlikely that the result will be the same. Here are eight top reasons to use a professional recording studio to lay down tracks rather than working from the comfort of your spare bedroom.
To Work with Experts
You may be an expert singer/musician/songwriter but that doesn't necessarily make you a professional studio engineer. An experienced studio engineer will be able to save you time and money as they will know how to get the best sound for your band straight away rather than having to experiment to get it right. They will be able to help you improve your sound as they have had a lot of experience in doing that with other bands.
An experienced producer will know how to help you create the right sound in the studio to market it properly and get your sound listened to by the right people. They could help you to turn your fantastic song into the biggest hit of the 20s.
To Work with the Best Equipment
The chances are the equipment you will be able to afford to have in your home studio won't be anything like as good as the equipment that is available in a professional recording studio. The days of being able to submit a rough draft of your song to a record company and get offered a contract are long gone. Record companies can't afford to throw money around on raw talent as much as they used to so they will want to hear the finished article before they will sign the band. This means that you have to use the best equipment and produce a polished article to be in with a chance of that time spent recording paying off. Choose a recording studio from PIRATE and you will have access to the best equipment and technology available. This will set you apart from the rest of the bands submitting demos to the record companies. 
To Save You the Stress
Trying to get the best sound possible yourself will not happen immediately. You will have to do a lot of tinkering and re-recording to get close to the sound you were aiming for. This is likely to be very stressful, especially if you are not experienced or technically minded. It will be far less stressful for you to leave the bits you are unsure of in the capable hands of someone else so that you can get on with writing and recording your next masterpiece. 
To Save Money
You may think that studio time is expensive, but it can actually save you money. For example, hiring a studio and professional help means that you will not spend as long recording. It also means that you are more likely to get some of your money back by selling your recording or even getting signed to a record contract. This is far less likely if you have laid down your tracks in a home studio.
Insulation
If you have ever tried to record in a home studio, you will understand the difficulties of trying to drown out the background noise. You might be able to hear the birds singing, the neighbors arguing or the guy from Amazon delivering your parcel. This can be difficult to edit out.
A professional recording studio will have soundproofing so that you can't hear any background noise while you are recording. This means that you are more likely to be less distracted and be able to lay your tracks down without having to do a lot of re-recording and editing.
Size
If you are planning to record alone then you do not need a lot of space. However, if you want to lay down tracks with your band, you are going to need the space to play together without experiencing feedback from each other's equipment. You are unlikely to get that much space in a home studio, but you will get it in a professional studio. It can be worth the time and cost of laying down your tracks professionally just to find space that can accommodate the whole band.
Acoustics
A professionally designed recording studio will have considered the acoustics before they even started building and this is going to be obvious in the finished product. There is a lot of science behind sound waves and the space sounds need to reverberate. An acoustically treated sound studio will allow you to hear the track in the way it should be performed as there is nothing to get in the way of the sound waves working their magic. This is not a luxury you are going to have in a home studio.
It Assists Creativity
A professional studio is a wonderfully creative space where lots of people pool their talents to come up with the best sound possible for your band. This flow of creative energy is likely to influence you and your band to enhance your performance and assist you to put in your finest performance ever. This will be reflected in the quality of the finished product. 
This process happens all the time in the recording world. It is no secret that some of the most memorable songs ever recorded were created once the band got into the studio.
There is certainly a place for the home studio now that technology has advanced enough to create more possibilities. However, the home studio should be considered more of a place to rehearse and set the scene for the work that you will do inside the studio rather than replacing it entirely. Superior knowledge, technology, and equipment are always going to produce a better result and attract the right type of attention to the music you want to present to the world.
---
The Insidexpress is now on Telegram and Google News. Join us on Telegram and Google News, and stay updated.