How can a small business succeed by adhering to tried-and-tested email marketing strategies?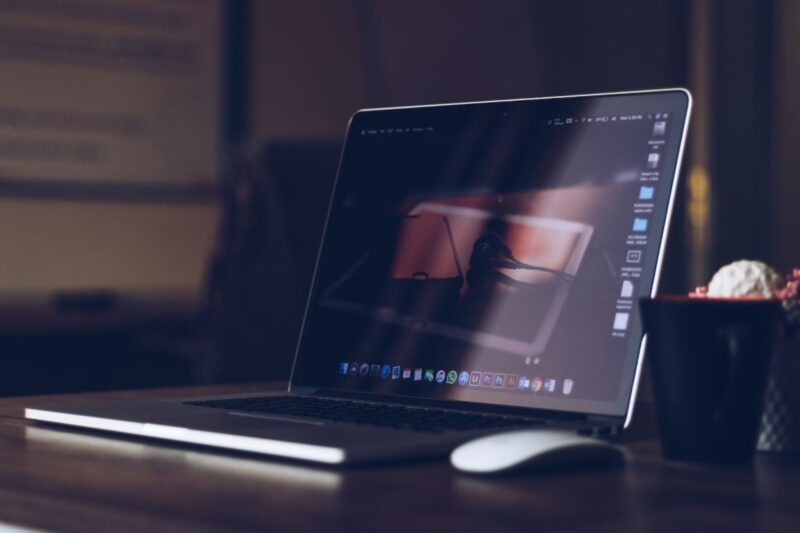 The needs of the people are ever-changing, and so do the marketing tactics adopted by businesses. According to the latest market trends, well-off businesses can easily adapt to the environment. However, small businesses suffer the most when they try their hands at something new and fail. That's when they need to collaborate with an email marketing company to score big in the race. Some email marketing strategies help small businesses to reach out to their target audience easily. Let's dive deeper into these strategies, and they can help small businesses to succeed in the long run.
1. Adding ESP
An ESP or Email Service Provider allows you to distinguish the lists of your target audience and consistently organise them. When you distribute the email campaigns, you can closely monitor the same with the help of the ESP. When you opt for a suitable Email Service Provider, your work becomes easy, and you can convey your thoughts in emails to your audience. This approach helps generate pretty easily as your audience finds relatable content. They will open more emails from your brand and contribute to higher click rates when you offer them only the information of their interest.
2. Enticing subject
No matter how many eCommerce email templates you use for your perfect email, you won't get better leads until they open your email. Now, you might be thinking about what can compel your users to open your email because it is their wish. Yes, the users will open the email according to their wishes, but you are the one to give them a chance. First, choose a catchy subject line that will make them wonder what's written in the email. Then, only your compelling subject can make them switch their wish and open the email instantly.
3. Scheduling emails
The best way to keep your audience waiting for the emails from your brand is to schedule them. When you schedule your emails, your users will probably know that they will be receiving an email from your end the following day. While this ensures connectivity between your brand and your customers, it also helps build everlasting trust. They will be aware that your brand cares for them and their opinions matter to you. In addition, your customers will feel a sense of belongingness with your brand when they know they are atop your priorities.
4. Penning the emails
It is not easy for a business owner to curate a perfect email that matches the mindsets of their audience or customers. The only way out is to get help from an email marketing company that is an expert in the task. If you have ideas running in your mind and you know they will work before your audience, speak your ideas in the form of an email. However, you cannot wear your heart on your sleeves and speak anything that comes to mind. You have to be precise and polish the email before sharing it with your users.
5. The visual treat
Your customers will know that your email is a delight to your eyes when you send them visually appealing emails. Unfortunately, it's not always that meaningful content will grab your audience's attention, and you need more. To make things easy and maintain the click-through rates for your brand emails, you must incorporate rich multimedia within your email. They find it attractive while also conveying your brand's message at the same time.
6. Mobile responsiveness
When you use ecommerce email templates for your brand emails, your objective is to get reciprocation from your audience. Now, consider a situation where you crafted a perfect email for your customers, but it doesn't reach them. As a small business owner, you need to know that most customers use mobile to view and respond to emails. So, if you send them an email with zero mobile responsiveness, you will lose the game. You don't want your email to look distorted on your customers' mobiles as they look forward to hearing from your brand.
7. Call to action
An important part of the email is to include a call-to-action button in your email. You should remember that the button must neither be too big nor too small for your customers to feel annoying. A call-to-action button with the right and meaningful email will pave the way for the customers toward your brand. They will not only open the emails from your brand but also provide you with better click-through rates. Ultimately, this will help generate leads, and your brand is the one to benefit from this procedure.
Conclusion
Small businesses have no room to experiment with costly tactics that will bring zero results for their brand. So, you ought to work with the best marketing company and stick to the various strategies that work in your favour.
---
The Insidexpress is now on Telegram and Google News. Join us on Telegram and Google News, and stay updated.