How to Succeed in High School: 4 Helpful Tips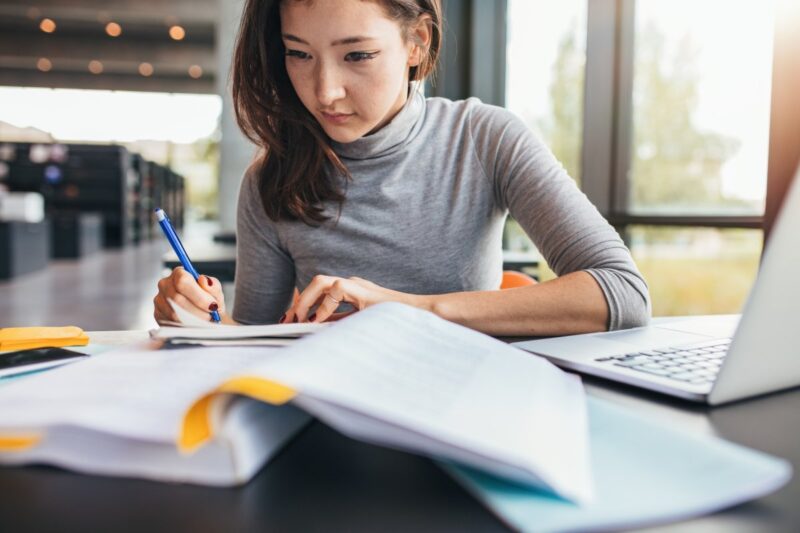 High school is the last step into transitioning into college and adulthood. This can seem very difficult to think about, and even more overwhelming to be a part of.
We all experienced these feelings in high school at one point or another, and there are tips you can learn on how to succeed in high school.
If you're feeling lost and need guidance on your route to success in high school, here are four tips that can help.
1. Learn To Prioritize
Prioritizing is something that can truly make or break your experiences in college. So it is extremely important to learn in high school when you have half the workload on your plate.
There are several ways you can categorize your priorities, you should find the best priority method that'll help you become the most effective person you can be. Successful students know how to prioritize.
Not only will it help you have more time for other fun things, but it'll also lead to you doing well in school.
2. Be An Active Participant in Class
Sometimes the class is boring… or maybe it's only boring because you're not engaged with the class, to begin with.
It's easier to find a class engaging if you're engaging. Take important notes in class and don't be afraid to ask questions. You're in school to have these questions answered.
Now, it's understood that this can be dependent on several factors (class size, class subject, teacher's teaching style, etc.) but participating in class can help mitigate a lot of these factors.
Who knows? With enough participation and persistence, you can be a part of your high school honor society.
3. Find What Your Passions Are
Because the adolescent years of life can often be tumultuous, it lends to the search for a teenager's passions. High school stress can get overwhelming and so it is recommended you find outlets through your passions.
This can even be subjects in school as well. You might find that your passion is for math or history. Just as long as you find something that can keep you level-headed, then that's all that matters.
4. Have Some Outlets/Extra-Curriculars
High school can be stressful, especially at the most transformative and confusing period in your life. Having outlets will help you cope with the growing pains of your adolescence.
You can also figure out what your passions are through extra-curricular activities. There are countless testimonials of successful, influential people who found their passions by falling into it while in high school, you could be one of them.
Also, some of the best high school experiences happen with your friends in clubs and other extra-curricular activities.
How To Succeed in High School
High school can seem tough at times, but if there's one rule to remember it's this: learning how to succeed in high school takes trial and error. You won't get everything right at first and that's what high school is for.
As long as you're able to persevere, then you will succeed. Follow these high school tips and you'll be able to do just that. For more tips on how to conquer school on every level, be sure to follow us on our blog.
---
The Insidexpress is now on Telegram and Google News. Join us on Telegram and Google News, and stay updated.