7 Amazing Benefits of Tutoring for Your Child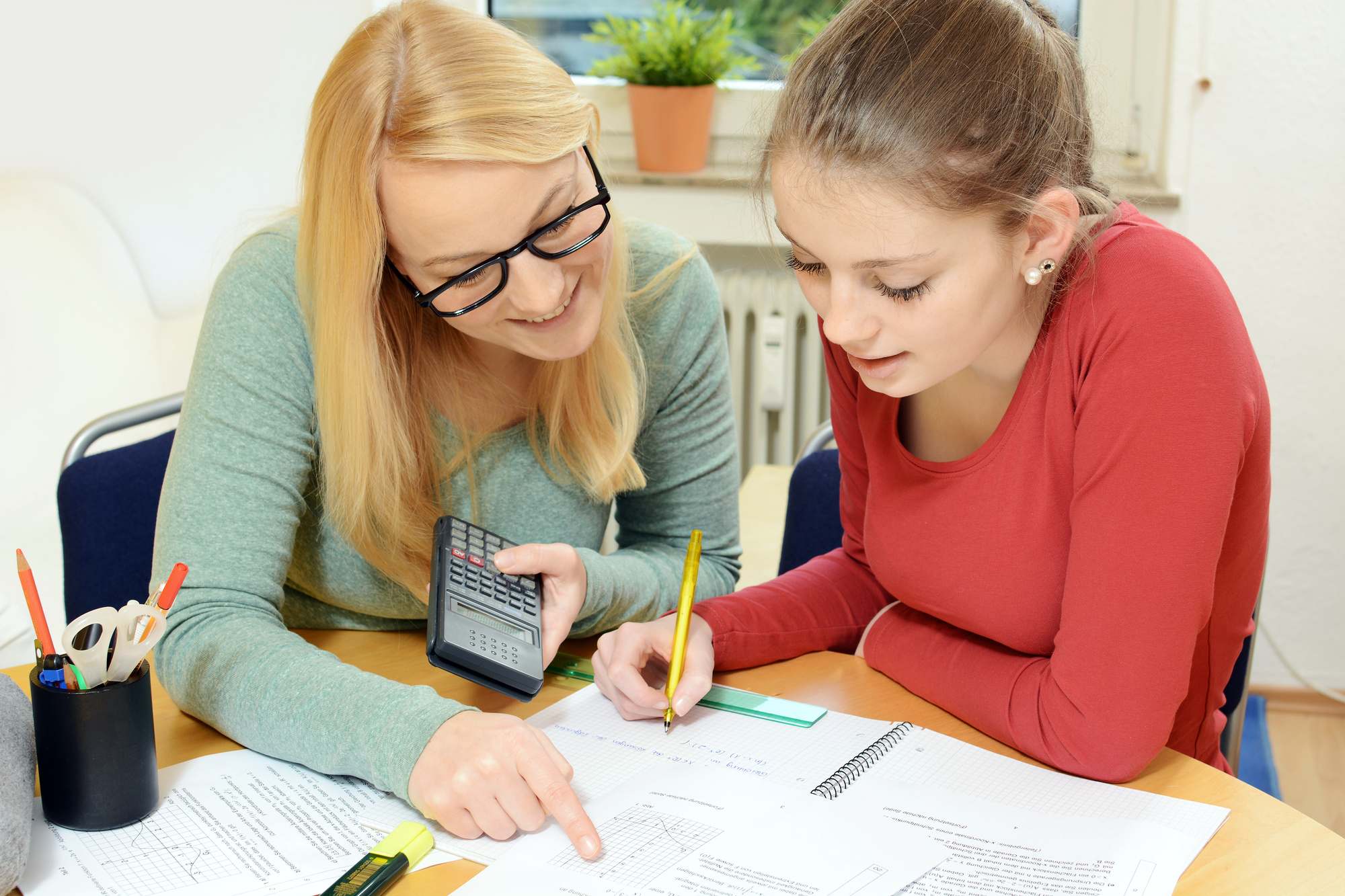 There's a reason why there are nearly 150,000 tutors found in the United States. Thousands of children and teens rely on these professionals to help them improve their academic performance.
Often, we think that the only role a tutor has is to improve your child's grades. While this is a part of it, it's only one of the many benefits of tutoring. So, what are the other benefits?
If you want to know the answer to this question, you're in the right place. In this guide, we'll teach you everything you need to know about the benefits that come with hiring a tutor. Let's get started!
1. Improves Their Grades
This is usually the main reason why people invest in a tutor for their child. It's easy for children to get overwhelmed by their coursework and fall behind. This was especially true at the height of the pandemic.
Online learning did not match the way most children prefer to be taught. Because of this, many kids missed fundamental lessons that are crucial for academic success further down the line. As a result, their grades dropped.
If this sounds like a familiar story, a tutor can help. These professionals can help fill in any gaps from missed lessons and provide homework help. They'll also help them study to get their grades back on the right track.
If your child is having trouble in a particular subject, make sure to select a tutor that specializes in that subject.
For example, students struggling in English class should look for a reading tutor, while those with geometry difficulty need a math one.
2. Helps Them Learn Study Habits
Odds are your child has one or more subjects that they just don't click with. When your child says that they hate math or reading, the problem likely isn't the subject itself. Rather, it's the way your child studies.
To be fair, this likely isn't your child's fault. All too often American education system teaches children to memorize facts and concepts instead of understanding them.
As a result, when test time rolls around it's like they're in a boat without a paddle. A tutor can help fix this. Specifically, by teaching them how to prepare for these stressful quizzes and tests.
They'll do this by showing them how to properly take notes and prepare a study guide. This study help, in turn, will set your child up for future academic success.
3. Improves Their Time Management
Children are often kept busy with their classes and homework. This is especially true when they enter high school.
All of a sudden they have to juggle school work with extracurriculars, work, SAT/ACT prep, college applications, and social activities. It can be a lot for anyone to handle.
But, for those without proper time management, it often starts to negatively affect one of these areas, typically school grades first.
A tutor can help your child organize a system for prioritizing certain tasks. That way, they'll never forget another important assignment or test again.
4. Can Be Customized for Each Child
This is one of the best parts of tutoring: it can be geared toward the need of each child. Remember that everyone has a different learning style they can tap into.
Some people are visual learners, while others prefer to hear things out loud. A tutor can find out what type of learning method works best for your child.
From there, they can help them tap into learning techniques that benefit that specific method.
5. Improves Self-Confidence
When a child is having trouble with school it can affect their confidence. This is especially true if some of their friends or other classmates are succeeding easily.
After a while, it can get bad enough that they start saying they'll fail every quiz and test. This introduces a self-fulfilling prophecy that results in more bad grades. A tutor is an important part of breaking this negative cycle.
They can help your child regain their confidence by teaching them strategies that improve their grades. This, in turn, will give them the motivation to continue studying hard.
6. Reduces Stress for Parents and Students
Many parents try to take the role of tutor by helping their children with certain subjects. However, more often than not this backfires.
The reality is that no matter how much you think you understand a subject, you likely won't be able to teach it well. Knowing a subject and being able to teach it are two completely different things.
What usually happens is frustration and misunderstanding. This can lead both the child and parent to stress. So, why not get rid of all of this potential stress by letting a professional handle it.
They say true expertise is being able to explain something in a way that anyone understands. And tutors certainly have this skill.
7. Great for Standardized Testing
Maybe your child is doing well in school, but they're struggling with a certain section of the SAT. A tutor can help with this too. There are numerous one-on-one and group-based prep courses.
This type of tutor session can help your child understand what types of problems they're likely to encounter on these types of tests. This, in turn, will help them raise their score for whatever colleges they want to get into.
Enjoy Learning About the Benefits of Tutoring? Keep Reading
We hope this article helped you earn some of the many benefits of tutoring. As you can see, a tutor can be more than just a study aid and teacher. They can take on a mentor role in your child's life.
So, find the right one today and watch as they develop your child for the better. We hope you found this guide informative. Keep exploring to learn more about subjects like this on our website.
---
The Insidexpress is now on Telegram and Google News. Join us on Telegram and Google News, and stay updated.