Why Is It Important to Know Your Company's Equipment Value?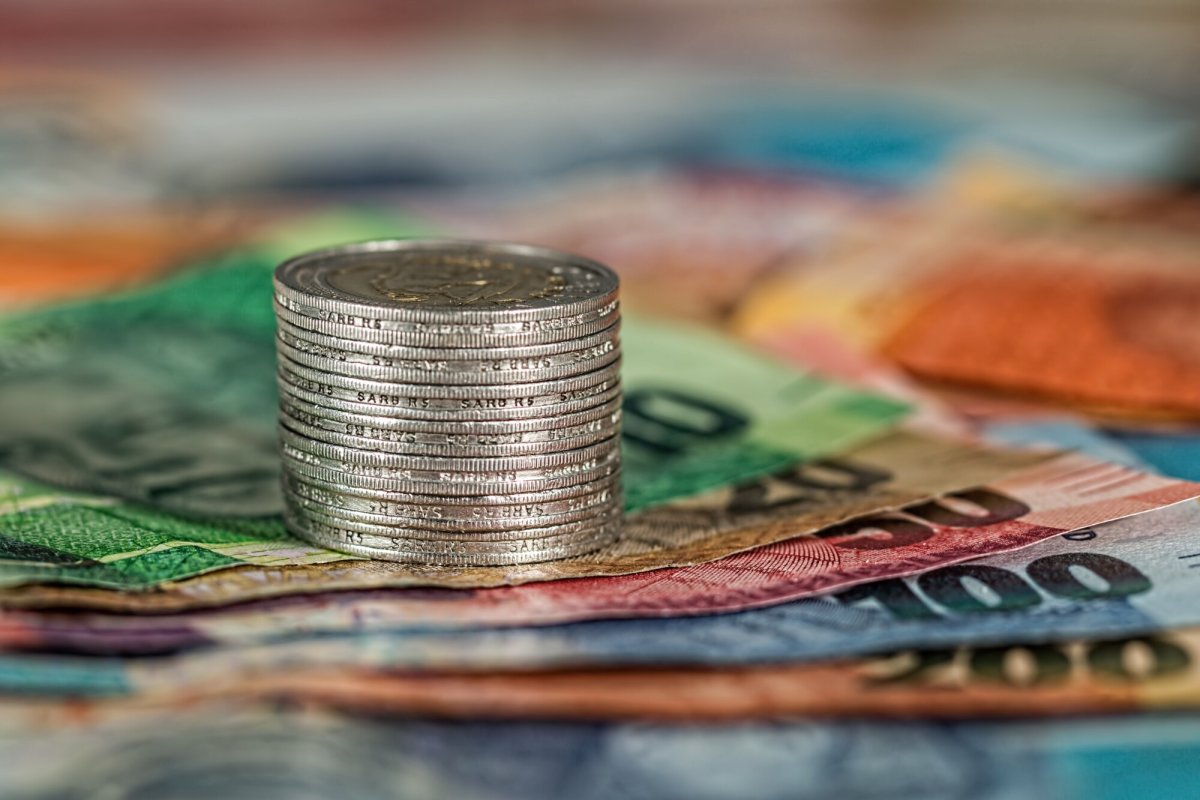 Are you in the process of valuing your business? Do you wonder if you need to determine the value of your company's equipment, but you're not sure how important it is to get a formal appraisal done?
Just over 10 thousand small businesses sell every year in the US. That's a lot of competition so you'll want to present your business in the best manner possible.
When determining the value of your business, you might want to consider having your business assets appraised. Here's why it's essential to know the value of your equipment.
It's Easier to Borrow Money
When you need financing for your business, your lender will be more comfortable if they can see you have taken the time to determine the value of your assets.
They might be more willing to lend you money at a lower rate if you borrow against specific business assets. Your lender will provide the funds more quickly when you offer valuable collateral.
Protect Your Business Assets
Being prepared for unexpected events is one thing every business owner must do. In the event of a disaster, you will want documentation that will help you get the most money from your insurance company.
An insurance adjuster can use a formal appraisal as the basis for deciding how much they are willing to pay for the loss of your business tools. Here is some additional information on equipment valuation.
Long-Term Planning
Every piece of business equipment has a useful life. At the end of that life, you will need to consider replacing it. It's important to know the amount of money you will need and the timing of the cost.
When determining the estimated replacement value of assets for your business, be sure to factor in any salvage that you may receive when you dispose of the old asset. Also, consider the cost to dispose of your asset.
Reduce Your Taxes
Many rules affect how much tax you may pay on your business. One factor to consider is how you calculate the value of your machinery and equipment. In this situation, the higher the value, the more tax you will generally pay.
Most states use market value to assess the value of your machinery and equipment. In this situation, you want to consider all possible obsolescence factors.
These may include physical, functional, or economic factors that will reduce the value of your equipment. You can also take accounting impairments and potential underutilized assets into account as adjustments to lower the value.
If the situation exists, external business challenges may be something that you can use to reduce the market value of your business assets.
An Equipment Valuation Is Important
When you understand the benefits of having a professional do a formal evaluation of your business assets, you won't hesitate to get one done. Then you will have the information when you need it.
Did you find this article helpful? If so, be sure to use the simple search feature or check out our Business section for more.
---
The Insidexpress is now on Telegram and Google News. Join us on Telegram and Google News, and stay updated.