Why Hire Dental Marketing Companies?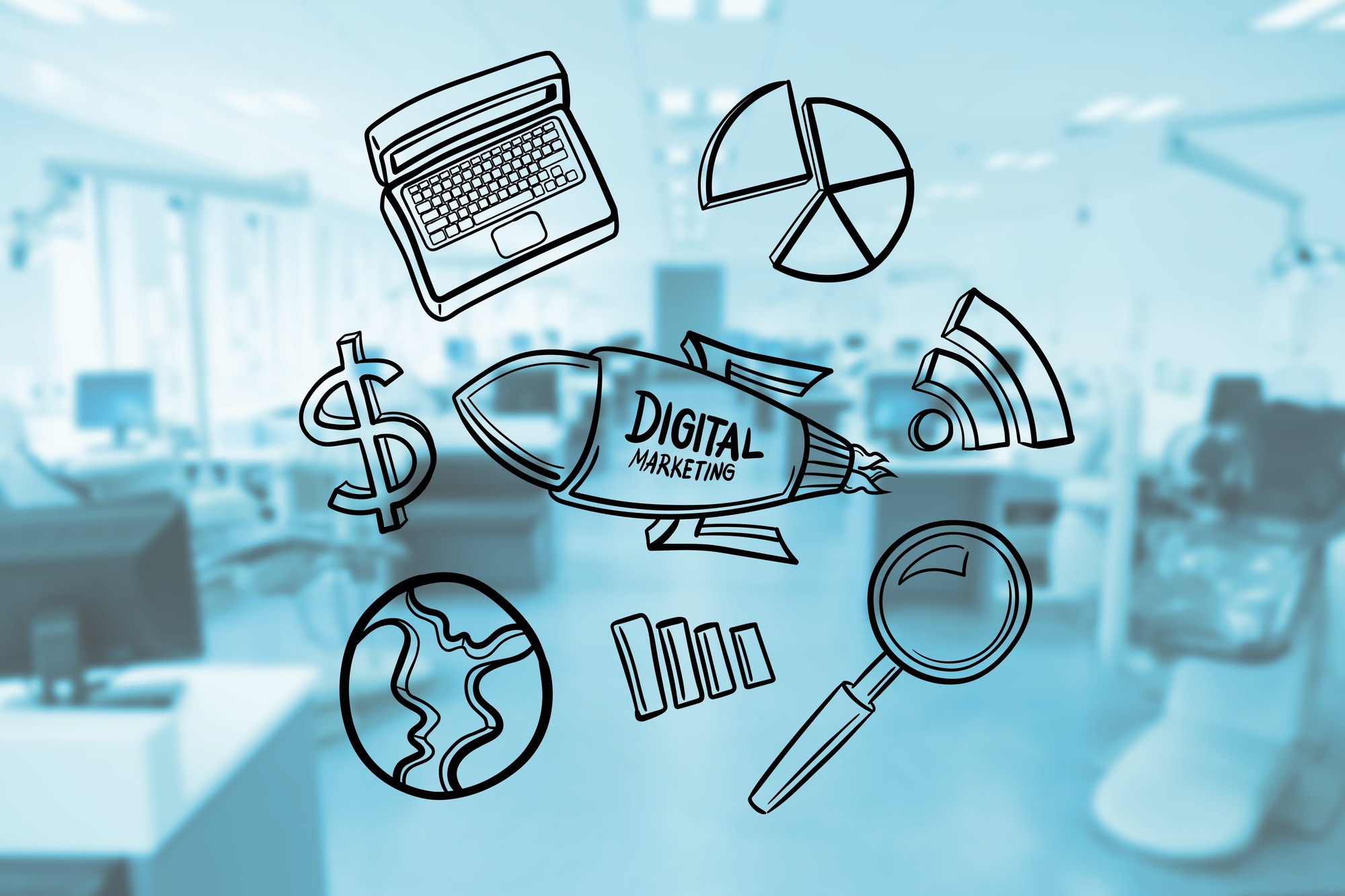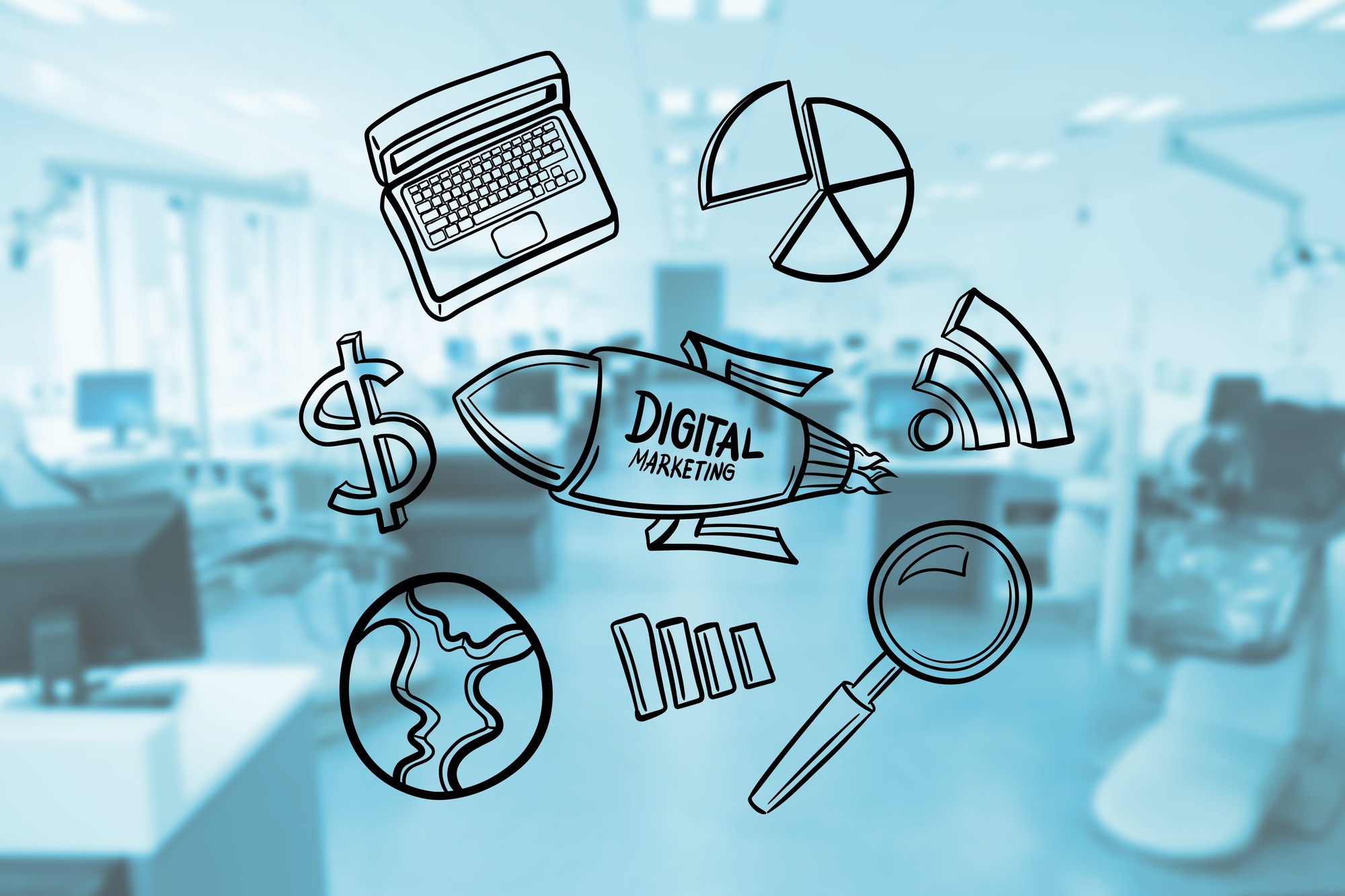 Running a dental practice comes with its share of challenges. You need to promote your business, build an online presence, engage existing patients, and so on. These tasks are time-consuming and require specialized knowledge.
As a medical professional, you may not have the time or resources to handle marketing. Just think about how long it takes to create content for social media! Not to mention search engine optimization (SEO) and other technical aspects.
One way to address these challenges is to work with digital marketing companies. Their services will not only free up your time but also ensure greater visibility for your dental practice.
A dental marketing agency can help you with social media promotion, pay-per-click advertising, SEO, and much more. Think of them as an extension of your practice.
Interested to find out more? Here's what you should know about dental marketing services and their business benefits.
Grow Your Online Presence
Having a strong digital presence is more important than ever before. In this digital era, most consumers go online to find information about local products and services.
Nearly 80% of people who use their smartphones for local searches visit a business within 24 hours. What's more, about one-third of Google mobile searches are location-related.
The best dental marketing companies can put your business on the map and give you a competitive advantage. Depending on your budget, they may focus on SEO, social media advertising, content marketing, and other strategies.
Generate Quality Leads
Anyone can set up online advertising campaigns, but there's a risk of targeting the wrong audience. Pay-per-click (PPC) marketing requires specialized knowledge—you can't just post a bunch of ads and expect to get leads.
A dental marketing agency can help you reach your target audience and avoid unnecessary costs. They'll identify and use relevant keywords, optimize your ads, and present detailed reports so you can see where your money goes.
Rank Higher in Search Results
Dental marketing companies have in-depth knowledge of SEO. This allows them to optimize your web pages, social media posts, and other digital assets, which can lead to a better position in search results.
Over time, your website may appear on the first page of Google, making it easier for patients to find your business online.
Improve Your Online Reputation
An experienced dental marketing company can help you build and manage your online reputation, among other perks. For example, they may leverage local business directories to acquire customer reviews.
Moreover, they will ensure your website works well across multiple devices and has a professional feel. They'll also manage your social media presence and create quality content to make your dental practice stand out.
Partner Up with the Best Dental Marketing Companies to Grow Your Practice
Now that you know more about dental marketing companies and what they can do for your practice, go ahead and research your options. Reach out to multiple agencies, inquire about their expertise, and choose one that understands your vision.
Meanwhile, check out the rest of our Business section for other dental marketing tips. We'll show you how to leverage email marketing, how to grow your practice, what it takes to build trust, and much more! 
---
The Insidexpress is now on Telegram and Google News. Join us on Telegram and Google News, and stay updated.