What are HRMS and its uses?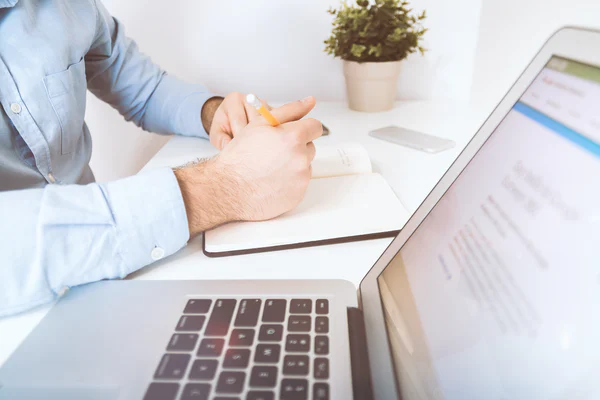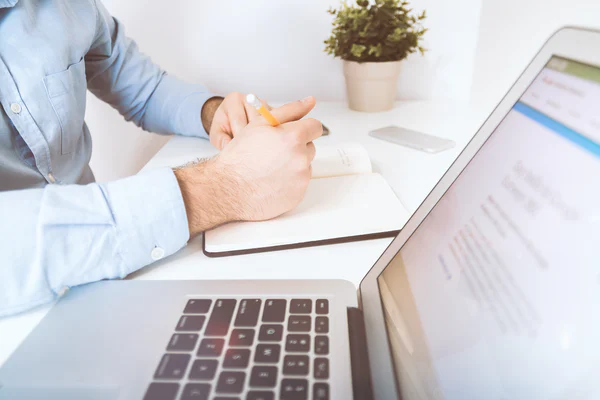 HRMS (Human Resource Management System) is a type of software used in the management of various HR functions with the help of information technology. Businesses contact HRMS software in UAE companies that makes a substantial improvement in productivity and efficiency for any business.
It deals with the automation of manual and repetitive tasks thus minimizing the time it takes to complete a particular HR function. Time saved here may be utilized for more strategic and critical work by the HR professionals.
Use of HRMS
Helping HR professionals in their day-to-day work
Manpower planning, onboarding, recruitment, and confirmation are typically the kind of work that the HR team deals with. HRMS helps in all HR-related tasks by simplifying them.
Human Resource planning
Gone are the days when HR staff spent a considerable amount of time making a report on several employees working in the various verticals of the company. It is simply not ideal to be spending so much time and resources when now work can get done much more efficiently.
When a company uses HRMS, it will free up a lot of the staff's time that goes unnecessarily into repetitive work. The business adopts it for reducing paperwork along with speeding up the creation of employee-related documents. It saves time and energy too.
Employee efficiency management
HRMS has features to integrate training management, payroll, Performance management, and others. Any authorized person can take a summary view of all the relevant details about the employees.
It helps in keeping track of the strength, weaknesses, and opportunities areas of the employees. This feature helps in better employee management.
Employees do not need to look towards the HR department for every question they might have. They can log in to the system, and the software will display ample documentation and information that will be useful for them. These features minimize the unproductive time of staff and encourage adopting self-service.
Human error elimination
Any error or mistake may become a costly affair for any business. HRMS minimizes the probability of human error. You may have the HRMS software powered by other advanced features like artificial intelligence, the internet of things, cloud computing, and others. The use of software minimizes typo error, double-entry, and human error as a whole.
Privacy and data security enhancement
There is always a probability that someone might misplace or steal vital files from the HR department. But once all the data is available on digital mode, the odds that there will be misplacement or theft reduce.
Additionally, HRMS uses state-of-the-art technology, where data remains at the central server in a secure and encrypted manner. Only authorized people can get access to the data through their provided user id and password.
Cost-saving
Paper is costly, and maintaining every employee's details on paper not only becomes costly but is also not environmentally friendly. HRMS is very cost-effective, and businesses may use it when they have planned to make savings on different expenditures.
Key Performance Indicator monitoring
As a business, you may know the absenteeism, employee retention details, position on a particular position, and quality of the work. You decide your KPIs and consult your HRMS software in UAE company.
You can get the customized HRMS software that will have every point you want to monitor. It's the right time to reap the benefits in the way of HRMS for business. Be a part of the technology revolution by taking your HR work, integrated and tech-driven.
---
The Insidexpress is now on Telegram and Google News. Join us on Telegram and Google News, and stay updated.