Keeping Track: How to Make a Monthly Budget Spreadsheet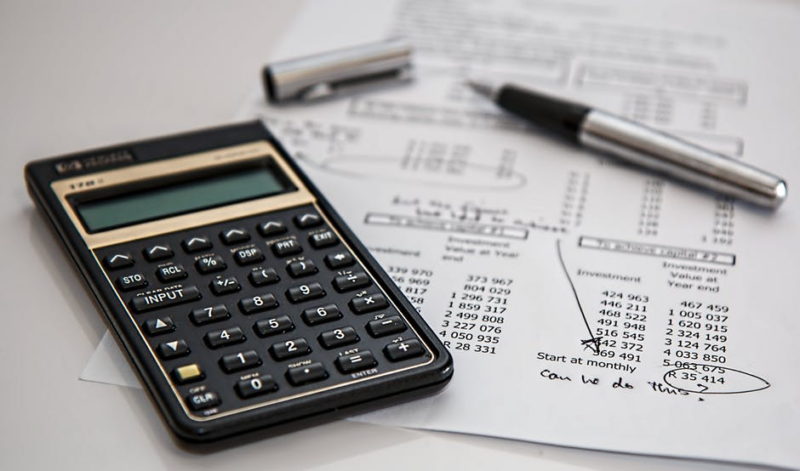 Did you know the average American spends $18,000 on nonessentials?
It's easy to overspend when you don't have a clear idea of how you spend your money. If you suspect you're spending more than what you're bringing in, it's time to take control of your budget.
Read on to learn how to create a monthly budget spreadsheet.
1. Start with Your Income
If you want to create an excel budget spreadsheet, the first thing you need to do is know your income. You cannot create a proper budget without knowing how much you bring in each month.
Don't forget to add your income after you've subtracted all of your deductions such as taxes, health insurance, 401(k), and such. The last thing you want to do is overestimate your income and go over your budget.
2. Make a List of Your Expenses
Once you have figured out your net monthly income, you can move on to make a list of your expenses. You will want to separate your fixed expenses from your variable expenses.
Unlike your fixed expenses that you will have to pay every month, variable expenses will vary each time.
Fixed expenses include things such as rent, car payment, mortgage, title, credit card payments, etc. Variable payments, on the other hand, might include groceries, taxes, vacations, entertainment, clothes, and such.
3. Focus On Your Spending Habits
To create a more effective monthly budget, it's a good idea to track your spending habits. For starters, you should save your receipts for a few months to get a better idea of how you spend your money.
Once you add all of your monthly expenses, you can decide if you need to cut back on your spending.
4. Don't Forget About Savings
A net excel spreadsheet would not be complete without focusing on your savings. It's recommended that most people put away 10 percent of their paycheck into a savings account.
Keeping track of what you put into your savings and watching it grow will motivate you to keep saving.
5. Focus On Your Goals
Once you have a detailed list of what you make, save, and spend, you can set financial goals.
If your goal is to pay down your debts, you can make adjustments to your variable expenses. If you want to go on your dream vacation, you can put more than 10% towards your savings.
You can also divide your goals between short and long-term goals to make them more attainable.
6. Adjust Your Budget As You Go
Even if you have created the perfect monthly budget spreadsheet, it's important you check-in and adjust it as your income and goals change.
If you achieve a short-term goal or get a raise, ensure you document it on your budget spreadsheet.
Follow These Tips to Create a Monthly Budget Spreadsheet
Now that you know about these tips to create a monthly budget spreadsheet, you can achieve your financial goals.
To create an efficient spreadsheet, start by calculating your monthly income, figure you your fixed expenses, and adjust your budget according to your goals.
If you enjoyed these financial tips and you would like to learn more, check out the rest of our blog.
---
The Insidexpress is now on Telegram and Google News. Join us on Telegram and Google News, and stay updated.