5 Valuable Video Content Tools for your Business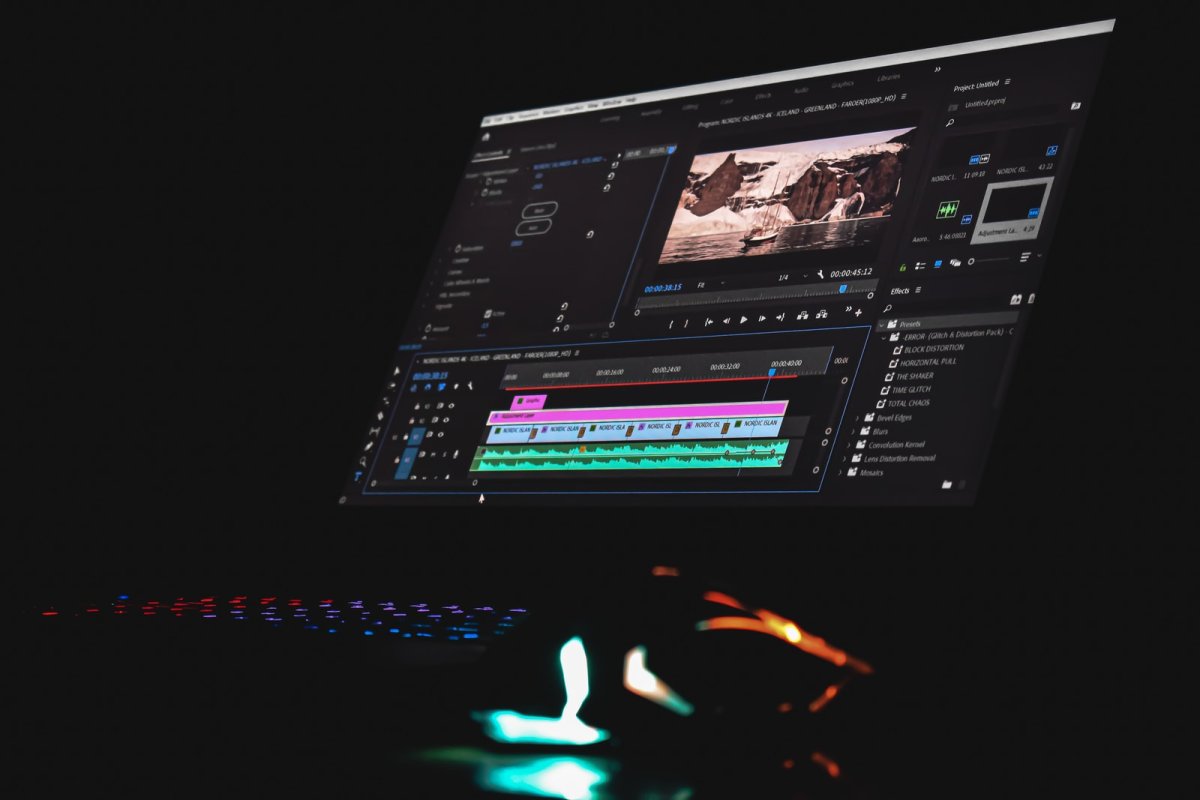 A key to success in the modern business landscape is to capture the attention and imagination of customers and target audiences. There are many different ways of doing this; one of which is through the use of video content. With platforms such as YouTube, Vimeo, Instagram, and TikTok, video marketing and branding has become more and more popular for businesses – they all want to utilize the format because of how successful it can be.
But video content is not just about advertising and marketing. Of course, the most common utilization of video for business is adverts, vlogs, social media posts, etc. But there are many different valuable applications for video. For example, TechQuarters is an IT support provider that utilizes video a lot in their services; the business IT support London companies receive from TechQuarters includes a video training platform. By providing on-demand video resources, TechQuarters empower their customers to seek out solutions for lower-priority IT cases, saving both parties time and energy.
So, if you are to produce video content – whether marketing, advertising, or customer content – what tools will you need to acquire?
Best Video Editing – Adobe Premiere Pro
If you want to create high quality video content, every aspect of the production needs to be done with the right tools, and for the editing process, there is perhaps no better tool than Adobe Premiere Pro. Adobe have spent many years developing their products, and cementing them as the industry standard for a range of different types of creative work – for instance, most professional photographers and graphic designers wouldn't consider using anything other than Adobe Photoshop, and the same can be said for digital artists using Adobe Illustrator. As for video editors, Premiere Pro is quickly becoming the go to (although it still is not used to edit the majority of blockbuster films.)
Premiere Pro is easy to learn, and once you're familiar with the interface, you will find there are a wide array of features and functions you can use to elevate the quality of your video content.
There are some other Adobe applications that work very well as accompaniments to Premiere Pro – these include Media Encoder, and After Effects. Photoshop is also useful for creating professional thumbnails for your videos.
Best Cinematography App – FiLMiC Pro
Of course, it goes without saying that a video editing application would be worthless without footage to edit. A business should think carefully about what they use to capture video footage. There are a wide range of cameras on the market – ranging from DSLR and Mirrorless cameras, all the way up to professional Sony video cameras, and even Red & Blackmagic cameras. But before you go out and spend a large amount of money on an expensive camera, consider that most people have hardware powerful enough to shoot high quality video, just sitting in their pockets. We are, of course, talking about your smartphone.
If you happen to have a high-end smartphone, there are plenty of apps available for purchase that unlock all the camera functions of your phone and turn it into a high-definition, lightweight camera. The best app out there for this is FiLMiC Pro – this is an app that was actually used to shoot an award-winning feature film that was played at some of the top film festivals in the world (including the highly prestigious Cannes Film Fest). For less than £20 (a one-time fee) you can turn your smartphone into a camera capable of making award-winning films.
Best Royalty-free Music Service – Epidemic Sound
When you make video content for your business, you'll definitely need high quality audio as well – and this will definitely include music. Unfortunately, a lot of businesses run into trouble because they use music that they aren't authorized to use for commercial purposes. The solution to this is to use what is known as royalty-free music, which does not have any kind of license attached to it that prohibits its use. There are many large databases of royalty free footage, and the best ones tend to be premium – you pay for a more refined selection of music.
One of the best respositories of royalty free music is Epidemic Sound – a Swedish company that has been in operation since 2009, and offers over 30,000 different music tracks, and twice as many sound effects. Epidemic Sounds offers two paid plans – one for personal use, and another for commercial use.
Best Royalty-free Stock Footage Service – Artgrid
It can sometimes feel like a challenge to capture valuable footage entirely yourself, which is why a lot of businesses also employ stock footage when making videos. Stock footage is excellent for adding high-quality filler material that can be augmented to be more unique to your brand. One of the best libraries of archival and stock footage on the internet is Artgrid. It offers over 12,000 video clips ranging from Full HD (1080p) all the way up to 8K.
---
The Insidexpress is now on Telegram and Google News. Join us on Telegram and Google News, and stay updated.