12 Common Recruiting Errors to Avoid for Your Business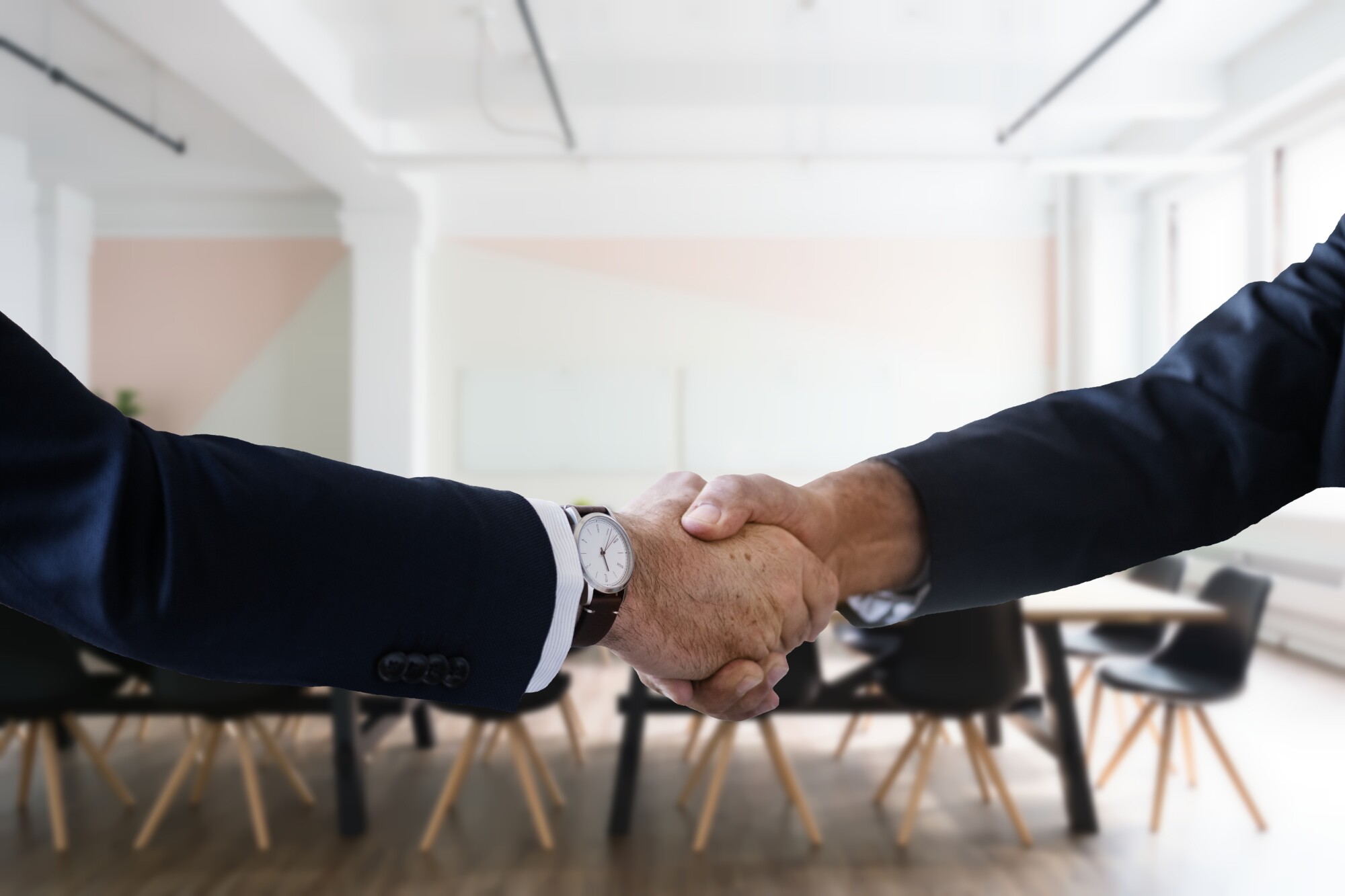 As an HR manager, you have tons of responsibilities to take care of, and it's natural to make mistakes. However, most don't realize that certain things you do or don't do as a recruiter end up messing up the hiring process even more than you think.
In order to avoid making any mistakes when seeking the perfect candidate, you have to learn about them. This is why we've created an extensive list of the most common recruiting errors you should avoid.
1. Not Creating a Good Job Description
In order to have qualified candidates apply for the job position, your job description needs to be accurate and honest. If not, you won't be able to find candidates with the qualifications and abilities you're searching for.
A good job description should include key areas of responsibility, as well as the terms and purpose of the role. You don't want to oversell the job position either, making candidates think that it offers more than it actually does.
2. Being Biased
You may have the tendency to unconsciously discriminate against a candidate based on their social class, background, gender, or age. You won't make a wise hire with you're biased. Ignore characteristics like those mentioned above to better your chances of hiring someone who is perfect for the job.
3. Ignoring an Overqualified Candidate
It's unwise to reject a candidate that might be more qualified than you because you don't want to get overshadowed. People who seem over-qualified have more than enough potential to improve your team, regardless of how long they end up staying. And, if you do hire someone like this, try to propose opportunities that can lead to promotions or bonuses so you can have them stick around.
4. Ending an Interview Before Expected
Sometimes, recruiters make the mistake of ending an interview early because they think that the candidate is not a right fit only after a few minutes of interaction. Yet, this can be a mistake because the interviewee can get upset, or you may end up turning down a great candidate. Interviews can start off rough, but you may be surprised what the questions you ask reveal of the candidate later on.
5. Fixing on References
You shouldn't rely fully on references. Just because a positive or negative experience happened in the past doesn't mean it'll repeat itself. Of course, you can use references to confirm their resume details, but you should focus on the tests, questions, and exercises you give them for insight into their potential as a future employee.
6. Not Lowering Your Expectations
It will take some time before a new hire starts showing positive results. So, lower your expectations and, most importantly, be patient. It could take them a while before they get used to procedures and before they learn how to fully handle their responsibilities.
7. Only Focusing on Their Education
Don't get swooped away by what degree they have. What matters is what skills they have and if they'll be able to perform their job well.
If you want to find out their abilities, you have to prepare the right set of questions first. Try to drop the "degree" requirement if possible so you can increase your talent pool and draw in more than qualified applicants.
8. Not Keeping in Touch with Candidates
The top candidates you pick won't be willing to wait an extended amount of time. If you're truly interested in a potential candidate, make sure to follow up with them regularly. If you go MIA for several weeks, they'll start searching elsewhere and eventually accept another offer.
9. Rushing the Recruiting Process
Never rush the hiring process. Rushing the process will make you choose someone who might not be right for the job. You'd waste even more time and have to go through the hiring process all over again.
So, take your time. If necessary, repeat the interview twice.
10. Consider Internal Candidates
The candidate you're looking for to fill the job position in your business may be working for you already. There are several benefits to hiring internally.
First of all, you'll save lots of time and money. Secondly, it's a lot easier and quicker to make a decision as you've already observed their job performance during their current roles. Onboarding would also be ten times easier, which you can learn more about by visiting Bradford Jacobs official website.
11. Relying Only on the Interview
Some hiring managers rely only on how the interview goes to make a final decision. But they're actually good for confirming an impression and getting a small glimpse of what the candidate is capable of. The best way to see their abilities is by giving them exercises or tests to best see their performance.
12. Improvising Interviews
If you think that conducting a freestyle conversation as an interview is a good idea, think again. Improvising might seem like a good idea, but it's easy to accidentally get into personal details and create an unconscious bias. Plus, not preparing in advance the questions you want to ask will make it tough to determine whether or not a candidate has potential.
Common Recruiting Errors—Explained
Hiring the right people for the company is a long and tough process. However, if you avoid the common recruiting errors mentioned above, you'll have an easier time finding the right candidate to fill in the job. And, if you'd like more tips on recruitment or any other business-related topic, be sure to read through the rest of our blog! 
---
The Insidexpress is now on Telegram and Google News. Join us on Telegram and Google News, and stay updated.