How Do I Choose the Best Plastic Surgeon in My Local Area?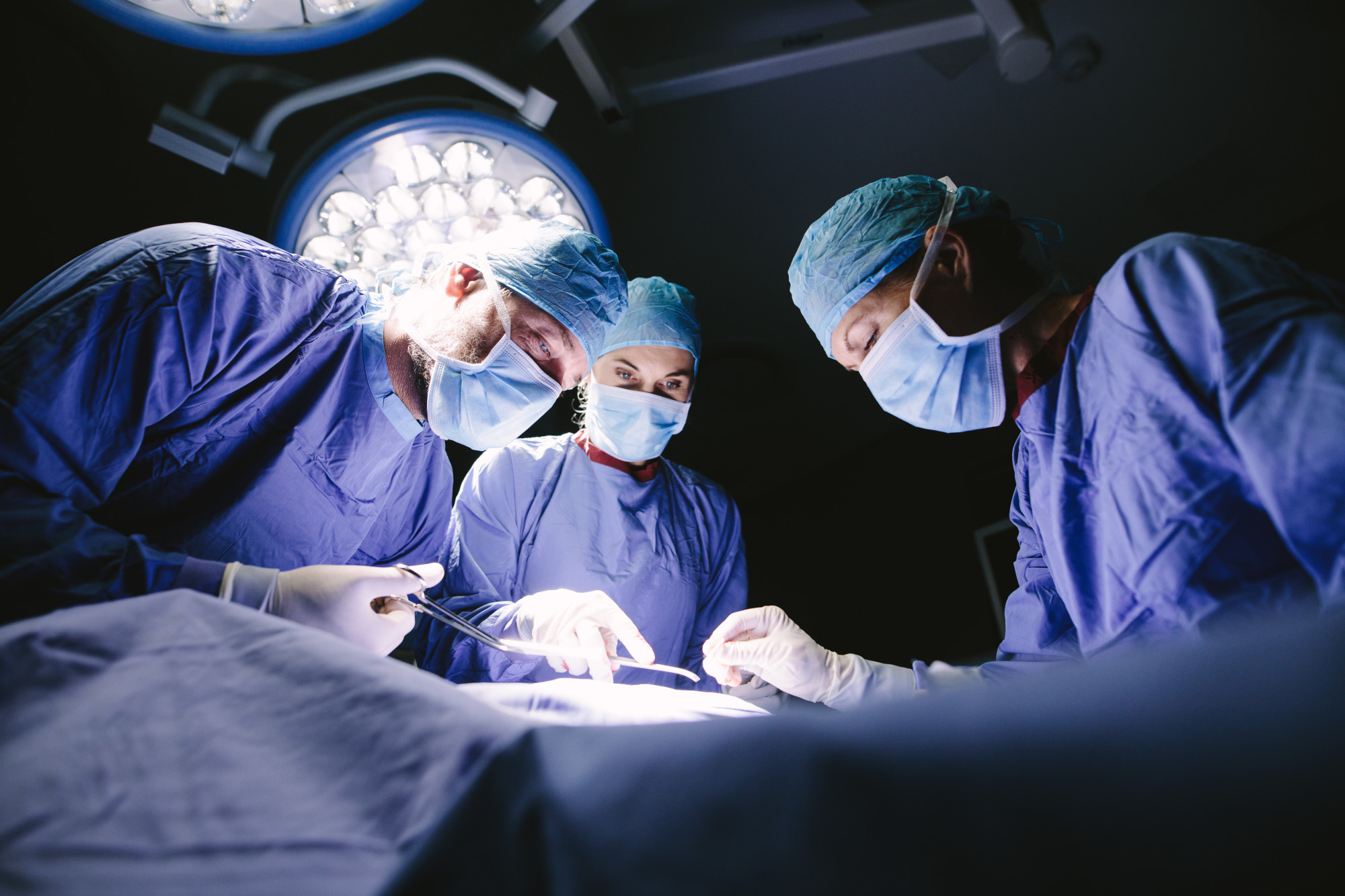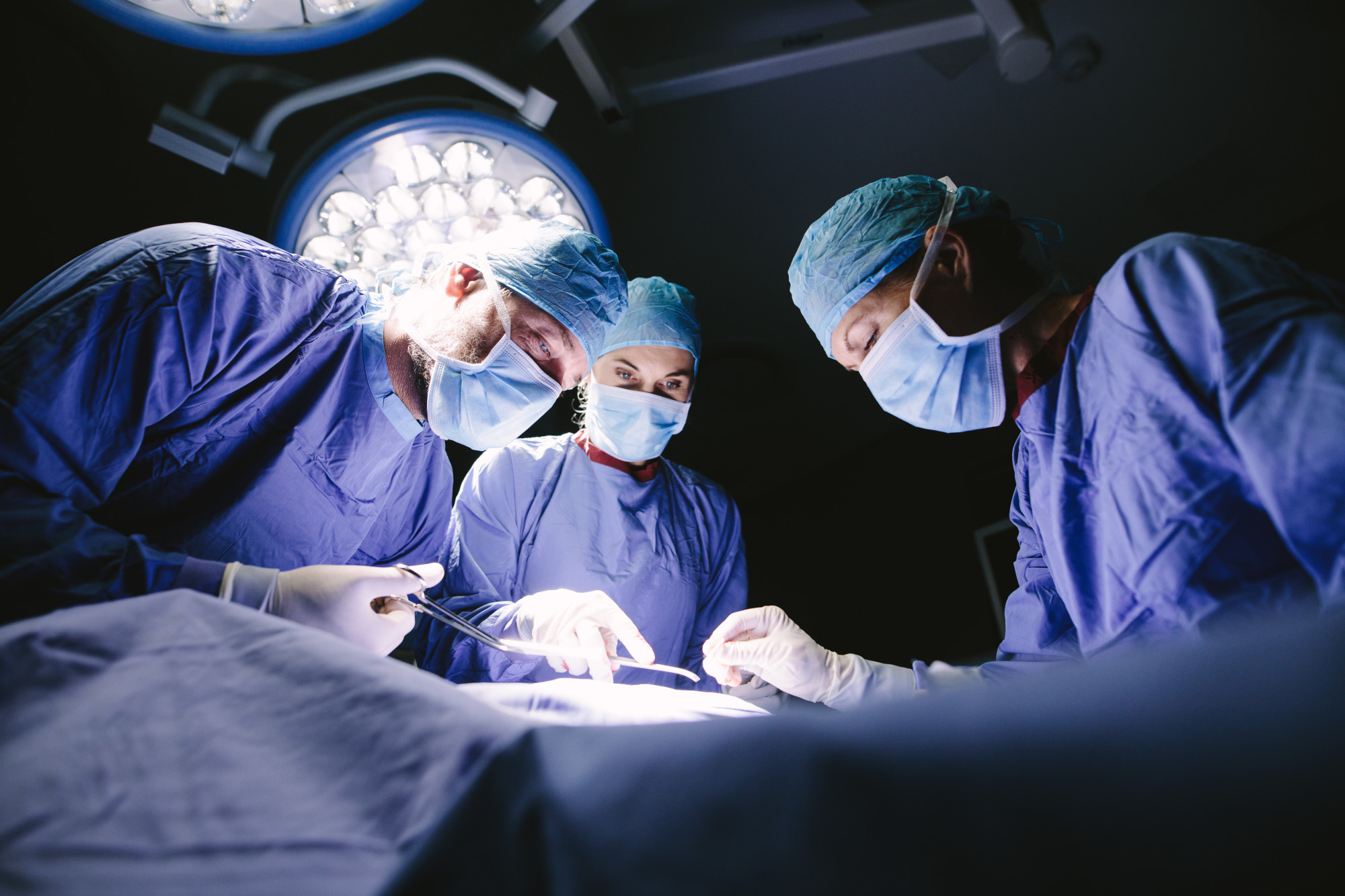 Looking to get plastic surgery?
There's a lot that goes into choosing the right plastic surgeon to perform your operation. Choosing the wrong plastic surgeon can lead to botched results, dangerous mistakes, and more.
With so many plastic surgeons out there, how do you choose the best one for you? To ensure that you're getting the best results possible, you need to do your research and ask the right questions.
We've got a complete guide for you so that you can be sure you're choosing the best plastic surgeon for your procedure.
Read on!
Check Credentials and Board Certification
Board certification is very important. This means that the surgeon has gone through an accredited program and has passed a rigorous exam. This is the best way to ensure that the surgeon is qualified to perform the procedures you are interested in.
Credentials are also important. You want to make sure that the surgeon is certified by the American Board of Plastic Surgery. This is the gold standard in certification for plastic surgeons.
Consider the Experience
There are areas to look into when we are talking about the experience. This is because experience covers a whole lot of factors.
Years of Experience
When investigating how to choose the best plastic surgeon, always consider the experience of the doctor. A board-certified plastic surgeon will have years of experience and will likely have performed the procedure you are considering many times.
You want to make sure that you choose a plastic surgeon that has a lot of experience. This is especially important if you are having a major surgery done. You don't want to be a guinea pig for a surgeon that is still learning the ropes.
Review Past Work
Review the before and after pictures on the surgeon's website and pay attention to scars and the overall result. Choose a surgeon who has experience with the type of procedure you are considering and be sure to ask about the number of times they have performed it.
A good place to start your research is by asking friends, family, and your primary care doctor for referrals. You can also read online testimonials and reviews from past patients.
You should also ask the surgeon for references from previous patients. This will allow you to get first-hand accounts of the surgeon's work.
Bedside Manner
Another factor you want to consider when choosing a plastic surgeon is their bedside manner. This is important because you want to feel comfortable with the person who is going to be performing your surgery. You want to make sure that they are someone who you can trust and who makes you feel at ease.
Consider If You Have Gender Preference
This may seem like an odd thing to think about, but it can be quite important. There are advantages and disadvantages to both male and female surgeons. Some people feel more comfortable with a male surgeon because they think they will be more attentive and have more experience.
Others prefer a female surgeon because they believe she will be more gentle and have a better bedside manner. Ultimately, the decision of which gender to choose should be based on your comfort level and which surgeon you feel more confident with.
For example, if you are considering a breast augmentation and tummy tuck, you may feel more comfortable with a female surgeon who can better relate to your concerns and understand your desired results. However, if you are looking for a more masculine look, such as with a rhinoplasty, you may want to consider a male surgeon who can give you a more rugged appearance.
Ultimately, the decision of which gender to choose should come down to who you feel more comfortable with and who you believe will give you the best results.
Plastic Surgery Costs
The cost of a plastic surgery procedure is at least $3200, but this will vary depending on the type of procedure, the surgeon's fees, and the geographical location. You can get a general idea of the cost by searching online or contacting the surgeon's office directly.
Many insurance companies have a list of approved surgeons that you can choose from. If you have a specific surgeon in mind, you can check with your insurance company to see if they are covered by your plan. You may also consider applying for plastic surgery financing.
Arrange for a Consultation With a Surgeon
This allows you to get a feel for the surgeon's personality and ask questions about their experience. You can also get a sense of the surgeon's credentials by asking about their training and Board certification.
In addition to meeting with the surgeon, it is also important to research the surgeon's credentials. This can be done by looking up the surgeon's name on the American Board of Plastic Surgery's website. Here you will be able to see the surgeon's credentials, as well as any disciplinary actions that have been taken against them.
Information About the Facility Itself
Ensure that the facility itself is clean, accredited, and has a good reputation. When choosing a plastic surgeon, be sure to research the facility itself. Check to see if the facility is accredited by the American Society for Aesthetic Plastic Surgery (ASAPS).
Make sure to choose a facility that is accredited by the American Association for Accreditation of Ambulatory Surgery Facilities (AAAASF) or another reputable organization. The facility should also be clean and modern, with state-of-the-art equipment.
Also, be sure to tour the facility and meet with the staff to get a feel for the environment. During your consultation with the plastic surgeon, be sure to ask questions about the facility and the surgeon's experience there.
Location and Accessibility
You will want to choose a surgeon who is conveniently located and easy to get to, in case you need to see them for follow-up appointments or any emergency procedures.
Additionally, you will want to make sure that the surgeon you choose is accessible, meaning they are available to answer any questions or concerns you may have.
Make Sure to Choose the Best Plastic Surgeon
If you're considering plastic surgery treatments, do your research and choose the best plastic surgeon who is reputable and board-certified. Be sure to ask about the surgeon's experience and training, and get recommendations from people you trust.
Once you've made your decision, be sure to follow your surgeon's pre-and post-operative instructions to ensure a safe and successful outcome.
Check out the rest of our blog for more informative content!
---
The Insidexpress is now on Telegram and Google News. Join us on Telegram and Google News, and stay updated.