Your hair is one of the parts that are very noticeable to people that come in contact with you. As a result, there is a way it impacts your confidence level. This is especially for women as it is closely associated with how they are perceived as beautiful.
This is why many women go all out to style theirs and make it the best that it can be. At the time of writing this, there is an issue that is trending on many online platforms. This has to do with something that unfolded at the 2022 Oscars events between Veteran Actor – Will Smith and celebrated comedian – Chris Rock.
The former ended up slapping the latter right before the whole world and this has drawn a lot of reactions. However, the question is what caused all the heat in the first place.
It was because of a statement about Will's wife (Jada Pinkett Smith) given her hair abnormality – alopecia. For more information on how things unfolded, you can check here.
The statement by Chris Rock was humorous but struck the wrong chord and that led to hostilities eventually. The whole point of bringing this up is that hair growth matters to a lot of people. This is especially the case with the female gender.
In light of this, this article will share some beauty tips by discussing some proven ways to increase one's hair density. Men can also learn a thing or two important things here even though women are more interested in topics like this. Before we get right to the tips, let us explain exactly what hair density is.
What Is Hair Density?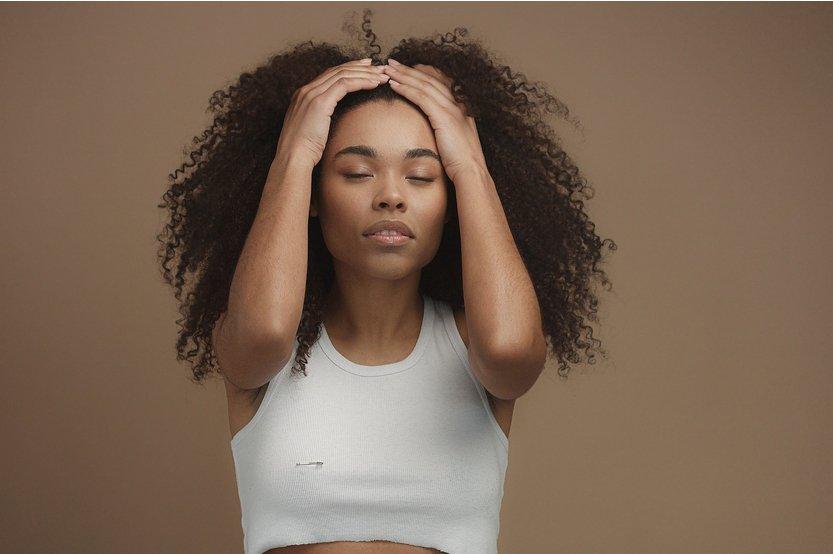 This is the average amount of locks present in every square inch of a person's head. People are unique in this regard and this is due to a lot of factors. Genetics is one of such factors as hereditary tendencies can affect the number of locks on a person's head.
The question of why the density of locks on a person's head is anything to be concerned about is quite common. Frankly, it is also an intelligent question if you have been asking.
One of the reasons is that it determines the sort of hairstyle that you can do. Some styles require more locks than others. This is because of how much pulling, twisting, and heating are involved amongst other things.
Effective Ways to Increase One's Hair Density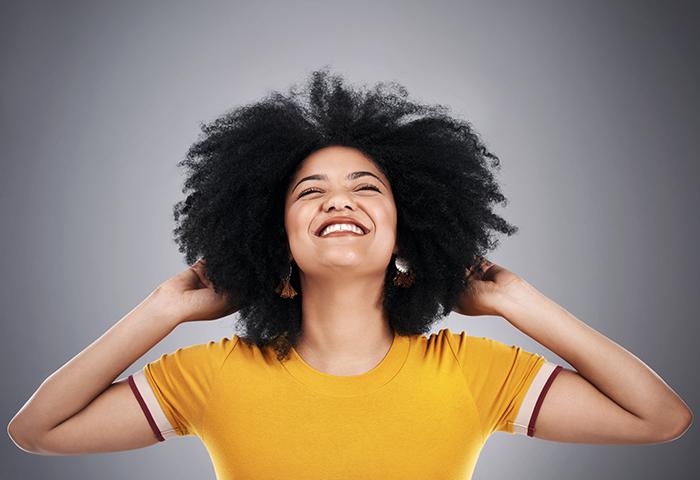 For the most part, it feels and looks good when the locks are fuller and thicker. The possibility of making your locks into several amazing hairstyles as explained above is one of the benefits. To this end, some of the effective tips to help increase the locks on every inch of your head include the following:
Potent Oil Ingredients
Making use of certain potent oil ingredients will help. There are several options to consider and you can even combine them.
Some of the potent oils that can be considered include almond, olive, coconut, and castor. With these oil ingredients, the chance of having increased hair density is likely even though they are natural solutions.
Be that as it may, there are do's and don'ts with them. For instance, there is an ideal time frame for the oils to stay before they should be washed off. Because of their moisturizing effects, the locks will have the right texture. But in addition to this, there are positive effects on the follicles causing an increase in the number of locks eventually.
You should also know that there are amazing products designed to help increase hair density. One of the things that determine how safe and effective these products would be is the kind(s) of potent oil used as part of the ingredients. So, take note of the ingredients used and make sure they are the right ones.
We have also realized that even potent oil ingredients can offer more when they are herb-infused. So, you should consider this as well. This is especially if you are choosing a product that contains these potent oil ingredients. Make sure the product is herbal-infused as this enhances its ability to do a proper job increasing hair density.
Aloe Vera
Aloe Vera has a lot of properties that make it therapeutic for several purposes. This is why it is great for treating sunburns and helping with – digestive, oral, skin, and dental health. There is just so much that this plant does and the hair is not left out.
To use it, you scoop out the plant's gel and apply it generously to the hair. However, you need to reach well enough to the scalp to get the desired effects in the long run. You should leave the gel on for approximately 1 hour before washing it off.
Doing this a minimum of 8 times a month will do your hair a lot of good. An increase in the number of locks is just one of them. Other than this, the scalp will be better moisturized and you would enjoy all the benefits that come with this. In addition to this, the follicles will be strengthened.
Consume a Lot of Vitamin C
You can get a healthy amount of vitamin C in fruits like kiwi, lemon, and oranges. You are advised to consume a lot of them as they would increase the number of locks on your hair.
This is other than the fact that the quality of the locks will be improved. There is also the option of taking supplements that have a healthy amount of this nutrient. If you would like to better understand how Vitamin C helps hair quality and growth, you can visit: https://doctor.ndtv.com/
Conclusion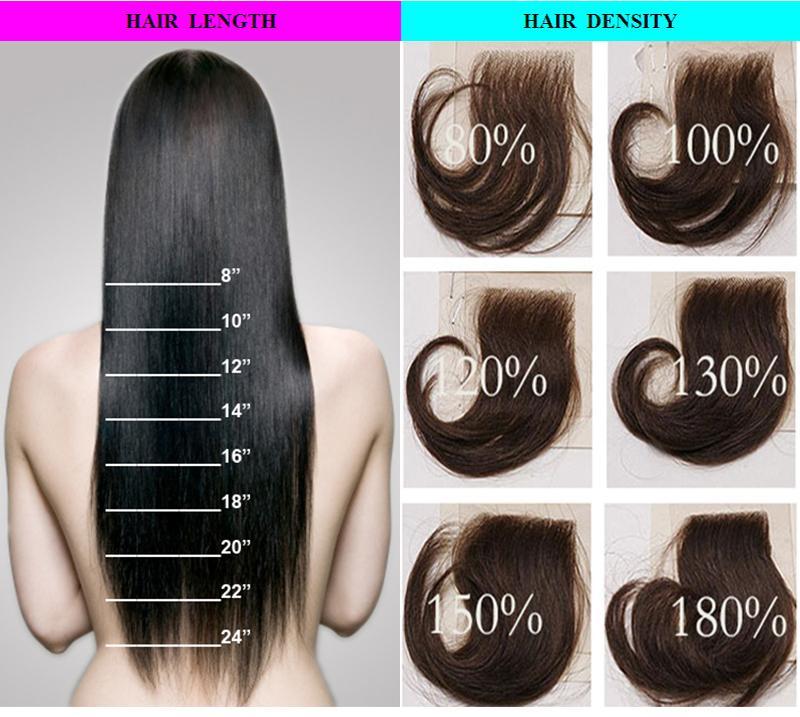 3 tips that can get your hair density increased have been discussed here. We must add that there are several other tips but these are some of the ones we consider most effective. For this reason, you should make the most of them going forward.