5 Tips to Know to Get the Best Tummy Tuck Results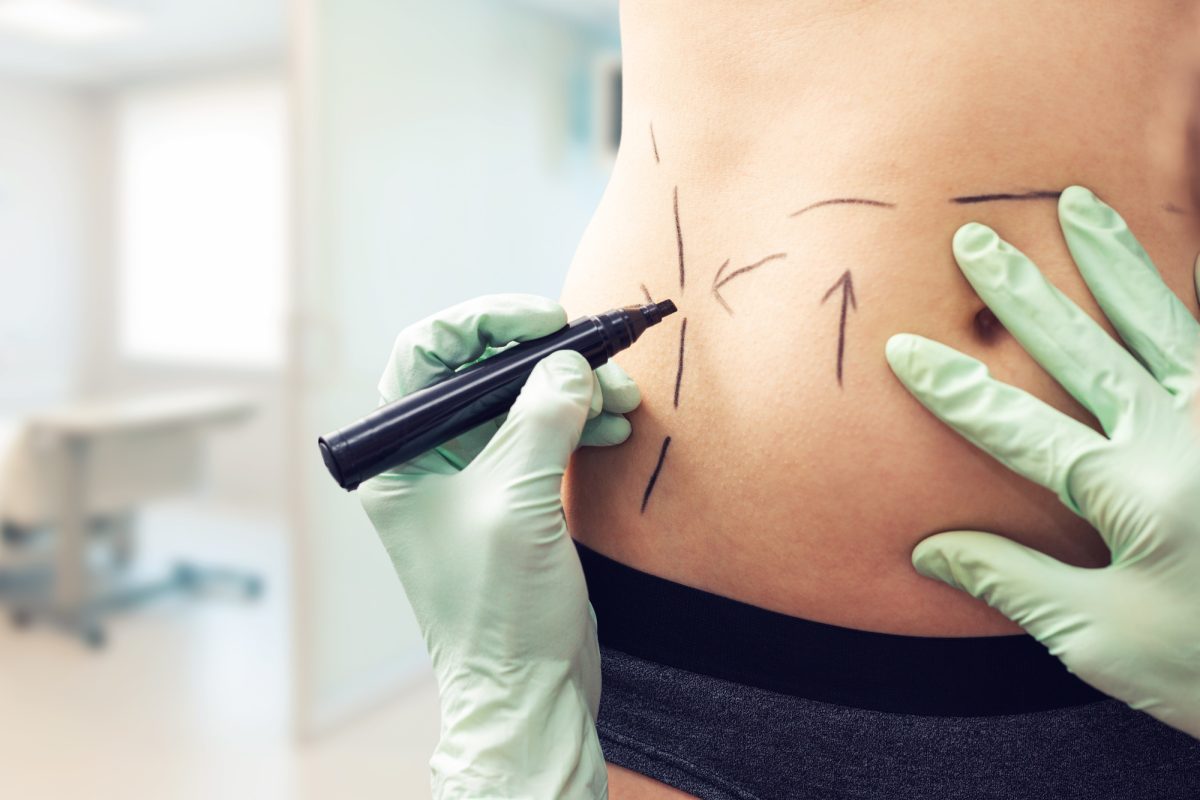 A tummy tuck, also known as abdominoplasty, is a surgery that slims your stomach area by removing excess fat and skin while tightening the muscles.
Many patients choose to get a tummy tuck after they've given birth or because they've gained weight in the abdominal region, but whatever reason you decide to get a tummy tuck, you're sure to feel more comfortable, confident, and sexy after recovery.
Are you planning on getting tummy-tucking surgery? If so, did you know that there are ways to improve your tummy tuck results? Keep on reading this article to find out about some coveted tummy tuck tips!
1. Eat a Healthy Diet
The best way to set your body up for the best results after a tummy tuck is to eat a healthy, well-balanced diet post-operation. Not only will this help your body heal quicker, but it will set you up for getting healthy in the long run.
Our top tip is to avoid foods high in sodium; this causes excess water retention and bloating, which slows the recovery process.
2. Limit Physical Activity
During the first two weeks of recovery, unnecessary physical activity isn't recommended. Abdominoplasty is a surgery; your body will go through some stress and will need rest in order to heal properly and quickly.
However, most patients are cleared for light exercise after four weeks.
3. Take a Laxative
After your surgery, you'll be given some heavy prescription pain medications that are notorious for causing constipation. By taking a laxative along with your medication, you're saving your abdomen from a lot of pain and discomfort.
Getting the full mommy makeover? Chances are, your doctors will recommend for you to take laxatives after every procedure.
4. Have a Friend Help
A tummy tuck can leave you sore, achy, and with reduced mobility. If you're planning to get one, make sure you have a trusted friend or loved one that will be able to stay with you to help out.
Getting all the rest you can will help heal your body and improve your results, so don't be afraid to ask someone to bring you food, meds, whatever!
5. Wear Compression Shorts
Your body's natural response to a serious surgery like a tummy tuck is to swell. Don't freak out: just wear compression shorts to reduce the swelling and to keep everything in place.
We recommend wearing compression for the first 3 months while your body recovers and becomes its best version.
Fall in Love With Your Tummy Tuck Results
Getting a tummy tuck is a great way to become confident and carefree in your own skin again. Now that you're aware of these tips to improve your tummy tuck results, you can look forward to a painless recovery and incredible results. Enjoy your new body!
Did you find the information in this article helpful? If you did, be sure to check out the rest of our posts about all things beauty and lifestyle.
---
The Insidexpress is now on Telegram and Google News. Join us on Telegram and Google News, and stay updated.