4 Perfect Ways to Hydrate Your Skin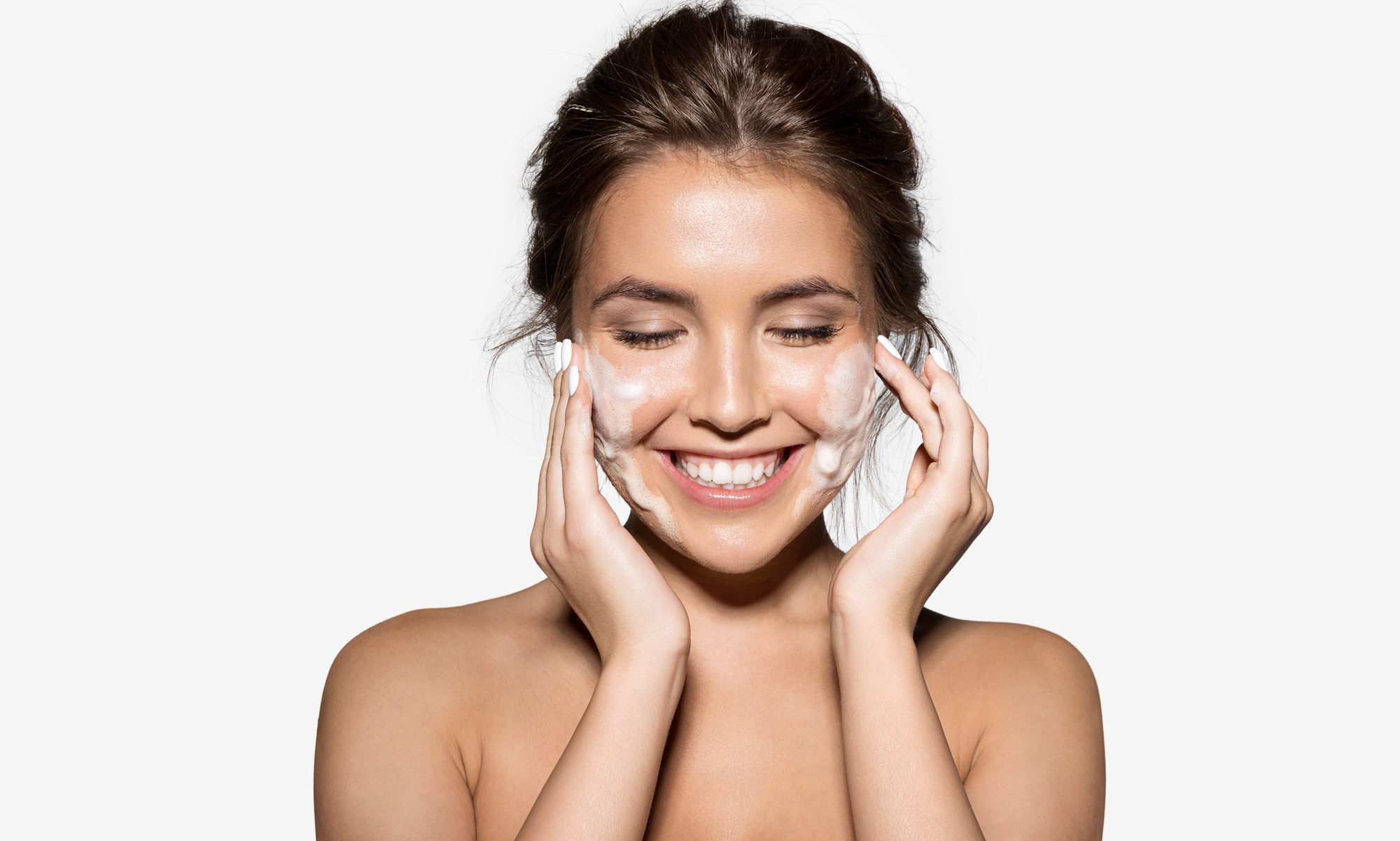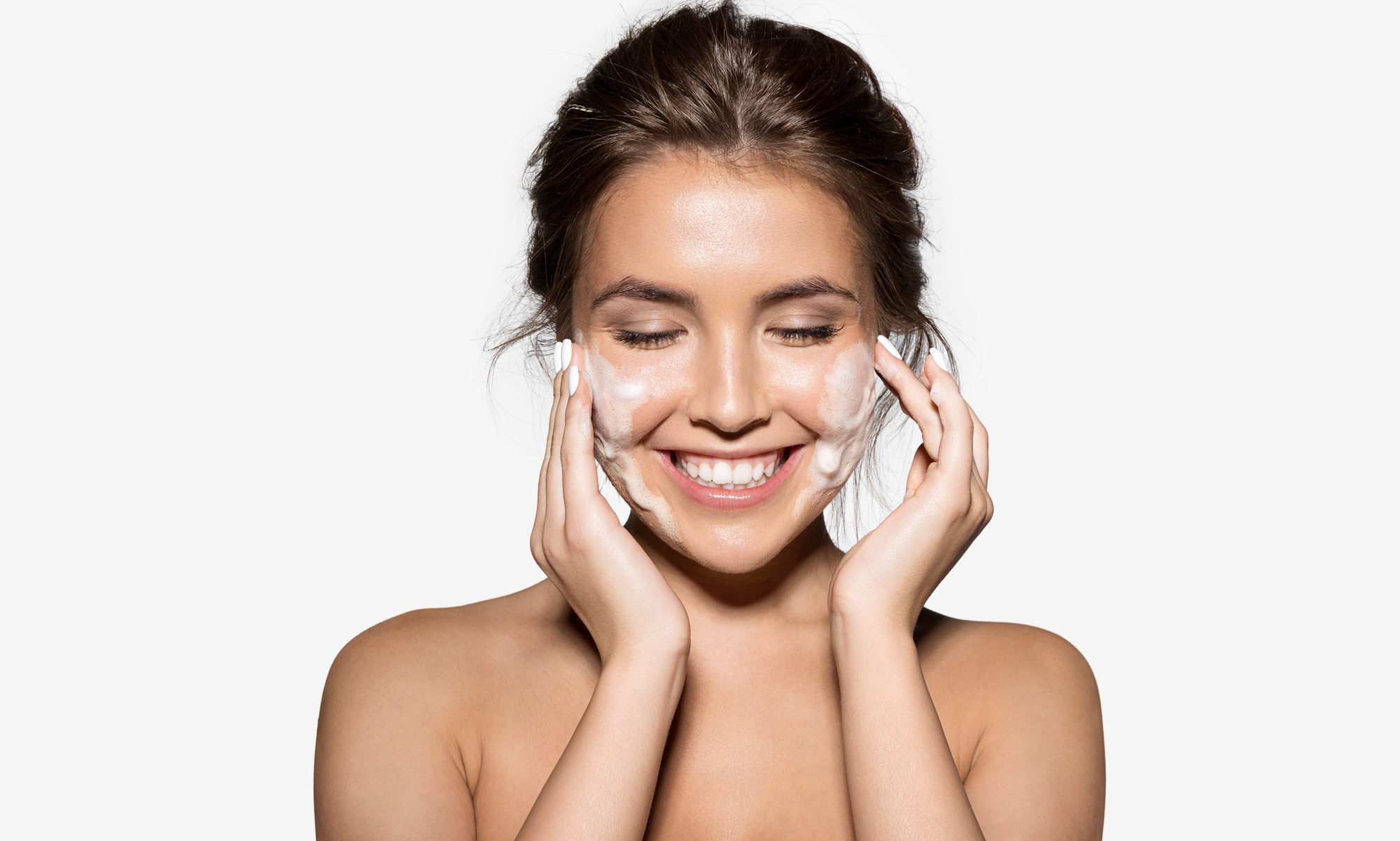 Most Americans when it comes to caring for health and wellness, often forget about the most important organ — our skin!
Our skin protects us from harmful UV radiation, absorbs nutrients and vitamins, and also acts as a barrier that keeps things out of our body, like infection and foreign contaminants.
Yet, more often than not, we forget to drink enough water, leading to dry and flaky skin.
In this article, we'll cover several skin care tips and how to hydrate your skin, as well as a few ways to infuse more moisture into your skin.
So, without further ado, let's get into it!
1. Drink Plenty of Water
Your skin is the largest organ in your body, and it's made up of cells that need water to function properly. That's why it's important to drink plenty of water every day to keep your skin cells hydrated and healthy.
This one is a no-brainer, but it's worth repeating. Drinking plenty of water is essential for good health, and it's also one of the best things you can do for your skin.
Consider carrying a water bottle with you so you can stay hydrated on the go.
2. Use a Humidifier
If you live in a dry climate or if the heat is cranked up high in your home or office, your skin can suffer. Combat dryness by using a humidifier, which will add moisture to the air and help keep your hydrated skin maintained.
This can help you regulate the amount of moisture your skin is getting. You can get a portable humidifier to use anywhere you need it or even a whole-house humidifier to make sure every room in your home has the right level of humidity.
3. Apply Hydrating Cream or Lotion
Your skin needs more than just water to stay hydrated. Good skin care products like a moisturizer with vitamins will help lock in moisture and keep your skin supple and hydrated.
Look for a hydrating cream or lotion that suits your skin type and apply it generously to your face and body. Don't forget to apply it to your neck and décolletage, which are often neglected but can benefit from some extra hydration.
4. Exfoliate Regularly
Exfoliating your skin helps to remove dead skin cells that can make your complexion look dull. It also allows your hydrating products to penetrate more deeply, so they can do their job more effectively.
Try exfoliating your skin a few times a week, using a gentle scrub or exfoliating glove. You'll be surprised at how much better your skin looks and feels after just a few uses.
More About IV Drips
IV therapy can help to increase hydration levels in the skin, as well as provide other benefits such as improved circulation and reduced inflammation. These factors can all contribute to healthier, more youthful looking skin.
If you're considering IV therapy to help improve your skin health, be sure to consult with a medical professional to ensure it's the right treatment for you. Discover more online and start booking your appointment!
Hydrate Your Skin Now
There are a lot of ways to hydrate your skin, but these are the perfect ways to do it. Drink plenty of water, use a humidifier, don't overdo it with hot showers, and use a gentle, hydrating cream or lotion. Your skin will thank you for this!
Find this post helpful? Check out the rest of our blog for more insightful tips and content.
---
The Insidexpress is now on Telegram and Google News. Join us on Telegram and Google News, and stay updated.